Travel packing shouldn't have to be a chore because finding the best travel gear isn't difficult. Travel shopping is as much a part of the preparation process as planning where to go and it's always hard to know what to buy before you leave, or buy too much and overpack.
I always get asked about what travel equipment, clothing and technology I use and what must-have travel accessories I always take with me on every trip. Below is a list of products and brands I use and endorse, pulling together my ultimate packing list and making life a lot easier for you when it comes to planning and making travel gear choices.
After years of experimenting with what I need and don't need, alongside brands I know that stand the test, I've managed to find a happy medium when it comes to expert travel packing.
Some of the travel resources listed here contain affiliate links – should you purchase anything from the particular site, it will be of no extra cost to you, but will help contribute to the running costs of this website. We are a participant in the Amazon Services LLC Associates Program and as an Amazon Associate, I earn from qualifying purchases.
Backpacks and Travel Packing Solutions
This is my best backpack to date. It fits perfectly, has a whole host of handy compartments, a waterproof cover, a water bottle holder and an emergency whistle on the chest strap! It's also very hard wearing and it comes in two funky colours. I now want the red one!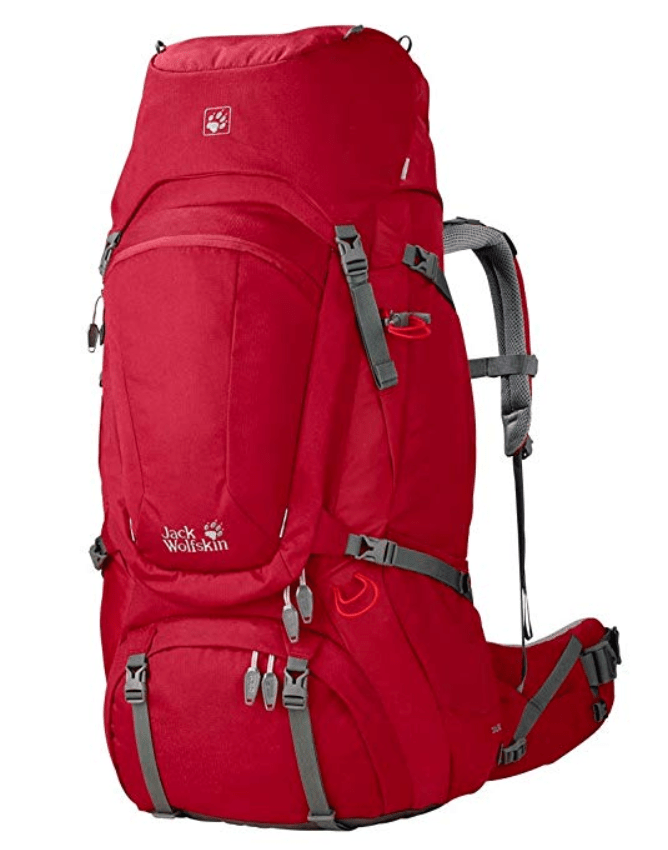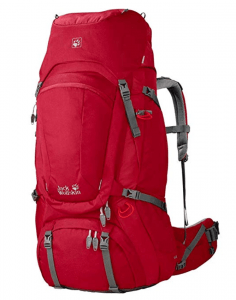 I'm a huge fan of this brand – it's both stylish and heavy on security features. This day pack is slash-proof, has lockable zippers, a turn and lock hook (which means you can attach and lock your bag around a table leg or post) and a RFIDsafe 'blocking pocket' so that people can't steal your identity details from your passport and credit cards with their clever wireless, thieving technology. With two main compartments, including a padded 15" MacBook compatible sleeve (an essential inclusion for me) and side pockets for water and other items it's altogether perfect.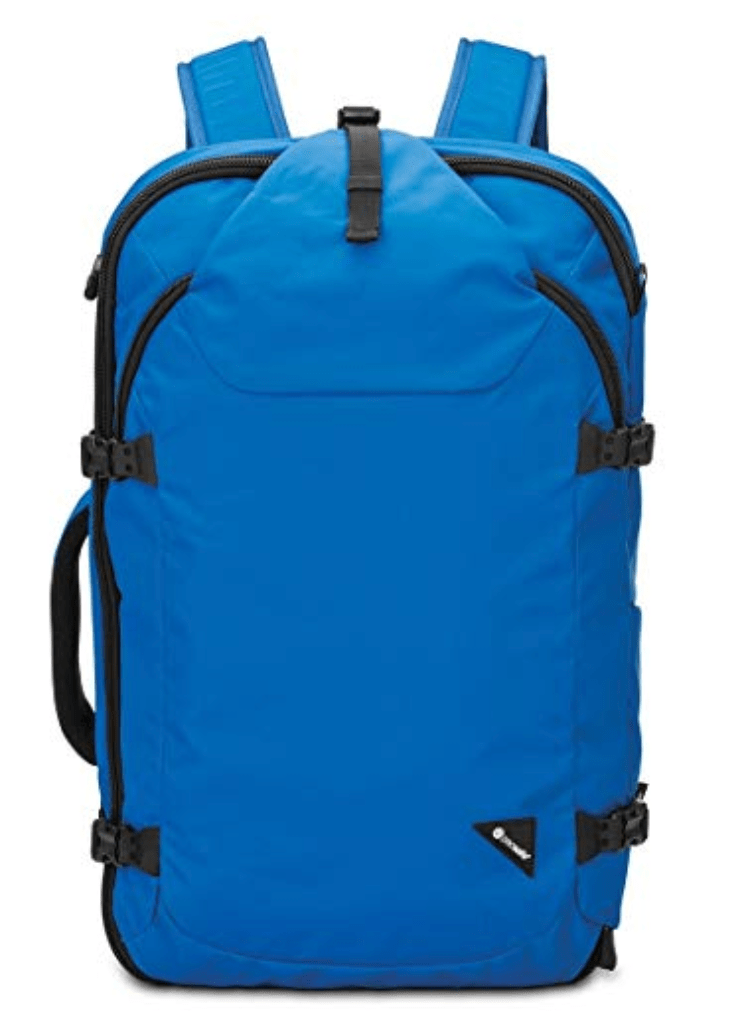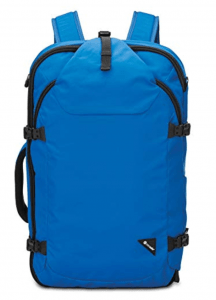 I'm a huge fan of shoulder sling bags for evening use, or for when you want to head out without carrying too much equipment. This is an anti-theft, slash-proof bag with smart zipper technology and handy compartments.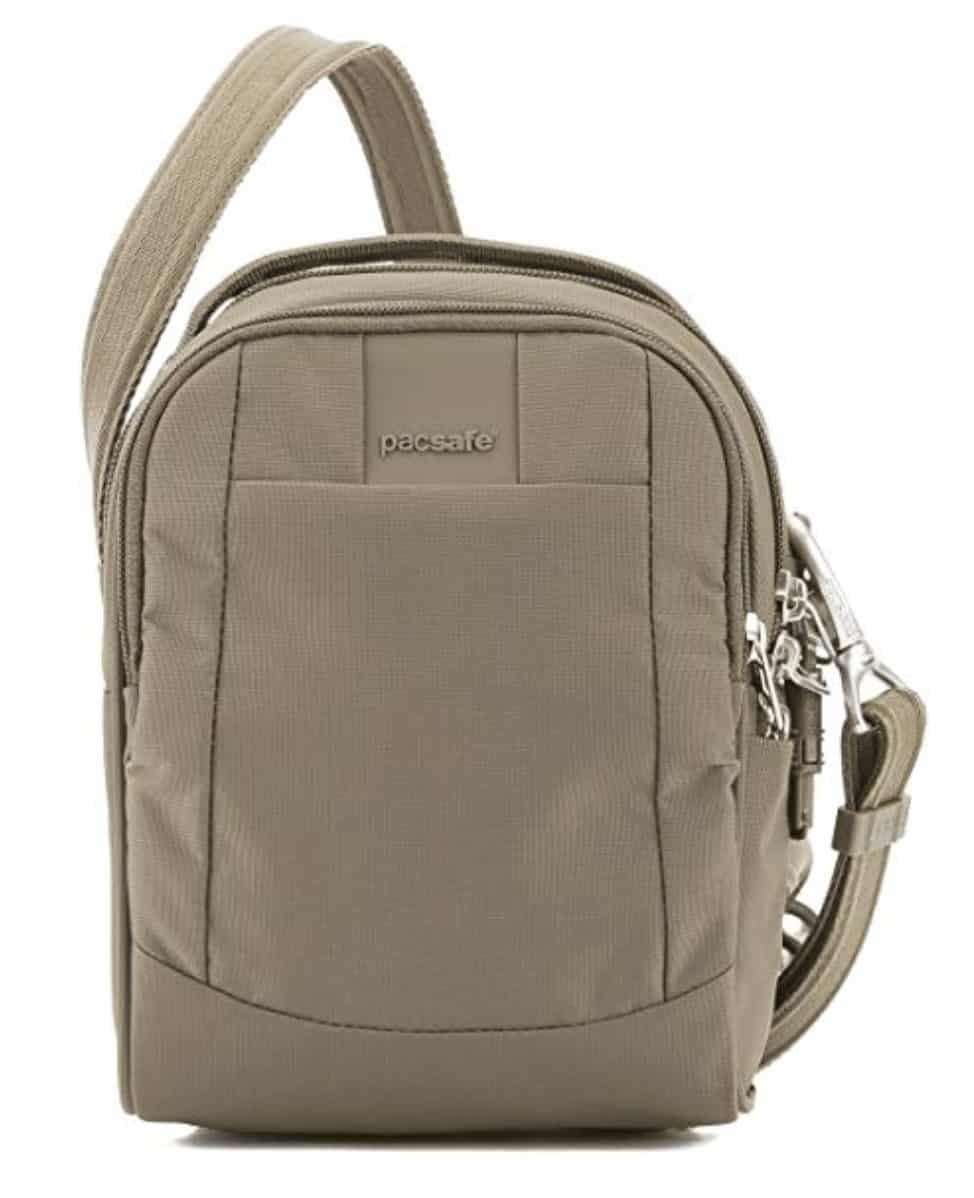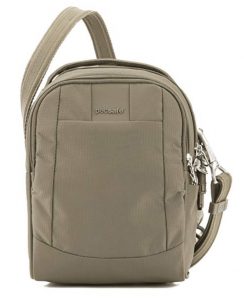 I'm a roller rather than a folder when it comes to packing my clothes for travel. However, rolling your clothes and THEN putting them in packing cells, is an even better space-saving solution. I'm a packing cell convert, using different colours and sizes for particular items, and will never go back to just throwing everything into a bag! I especially like the Eagle Creek range.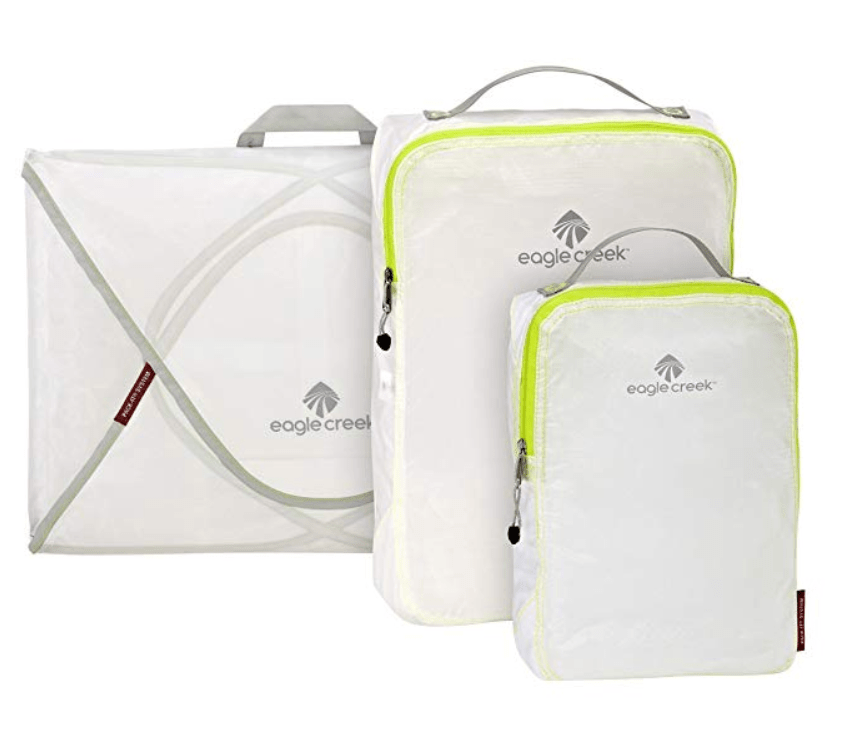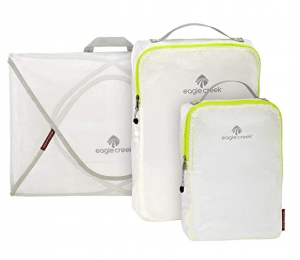 I make it a habit to try and keep all my toiletries contained in one, durable wash bag – it prevents me from purchasing items I don't need and keeps the weight down to a minimum. Once again, Jack Wolfskin is one of my brands of choice for long-lasting, high-quality travel wash bags.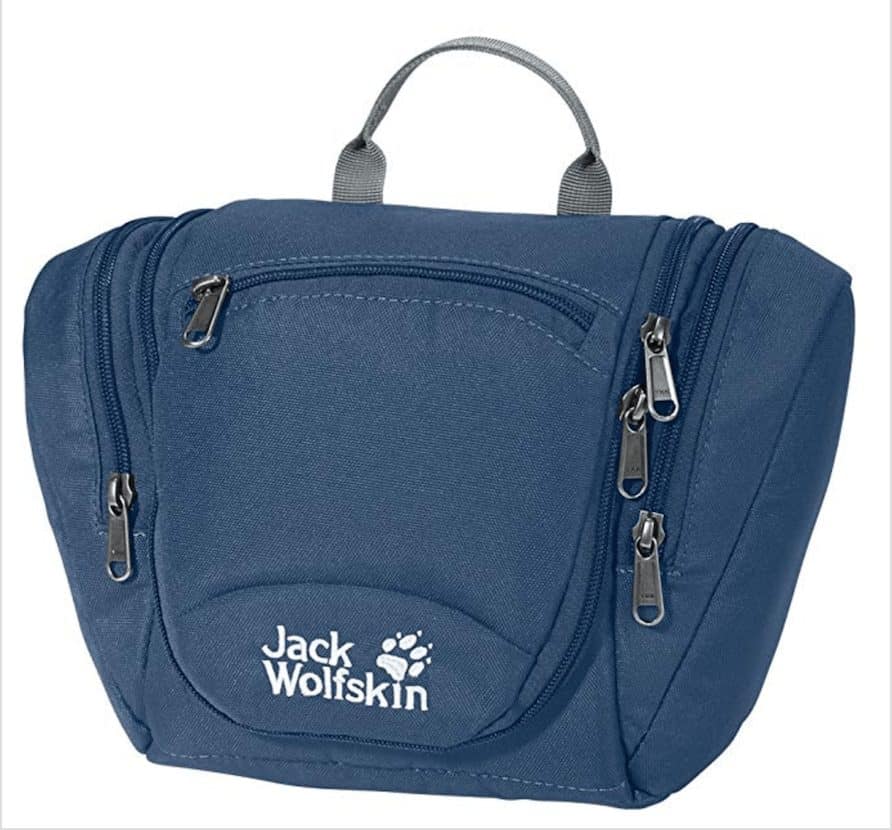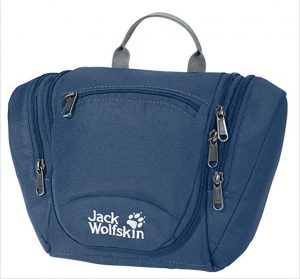 If you have to pack for two seasons especially, compression sacks are a godsend. I use mine to store my down jacket and thermals since it packs them down into the smallest space possible. These, alongside 'packing cells', are my staple space-saving, organized packing solutions.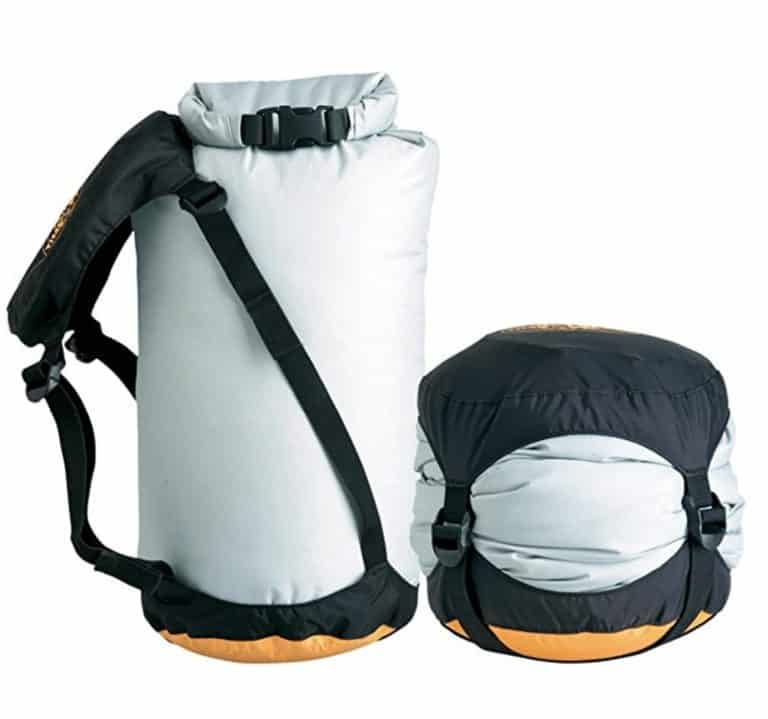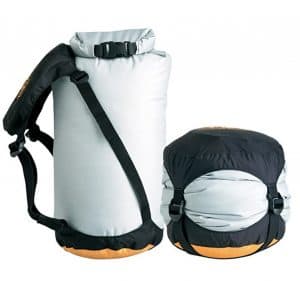 Travel Electronics
Like any Apple fan, there's no end to the praise you can give to their products, especially after switching from a PC, including a better display. I carry my 15-inch MacBook around with me constantly, although if you are not using it for work, the 13-inch is a great portable size. For extra protection, get yourself a colourful cover to add a bit of jazz.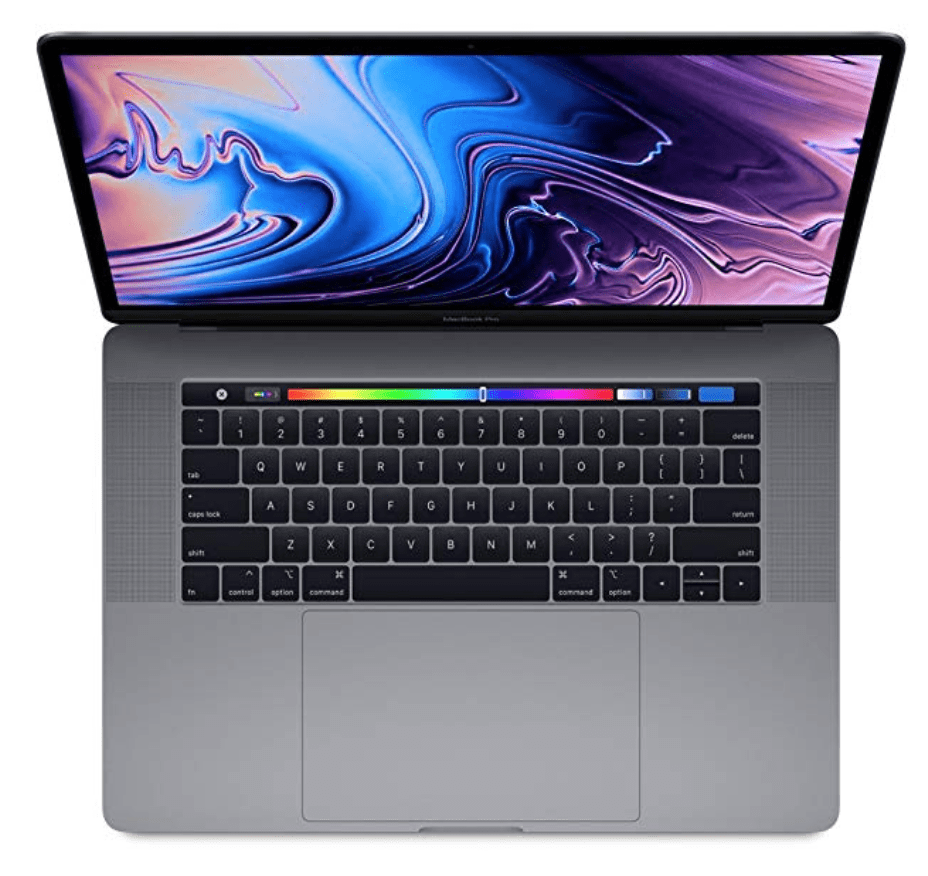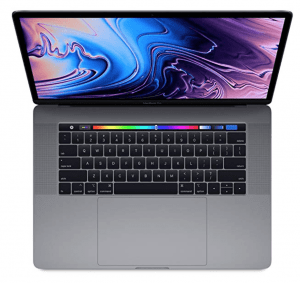 My iPhone acts as my second camera more than anything and it vital for social media updates on the road. Get an unlocked iPhone and you'll find SIM cards worldwide easier to come by than you think.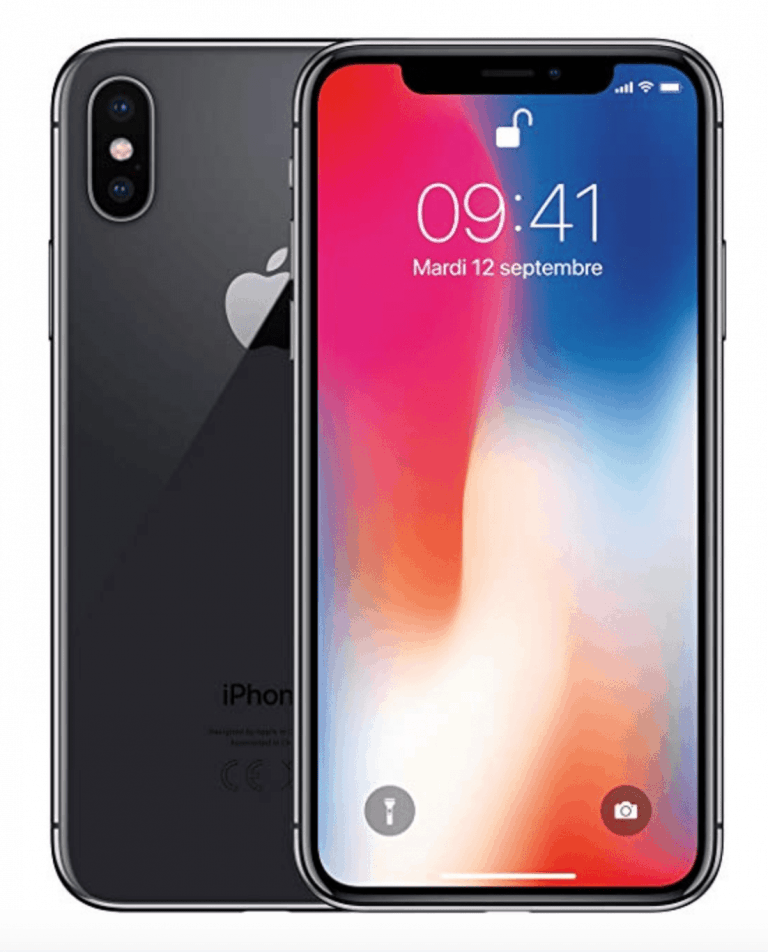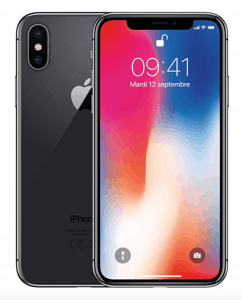 I admit I still buy the odd paper book on the road, but I never travel without my Kindle. While I still prefer guidebooks in paper form and for super-quick reference, the Kindle is perfect for storing the endless amounts of novels and great reads I have still yet to catch up on. It takes a while to get used to, but it sure saves a lot of weight in your carry on. It's also still readable in the bright sunlight if you are a beach reader and the new Paperwhite is waterproof. I guarantee it will be one of the best purchases you will ever make, especially for your travels.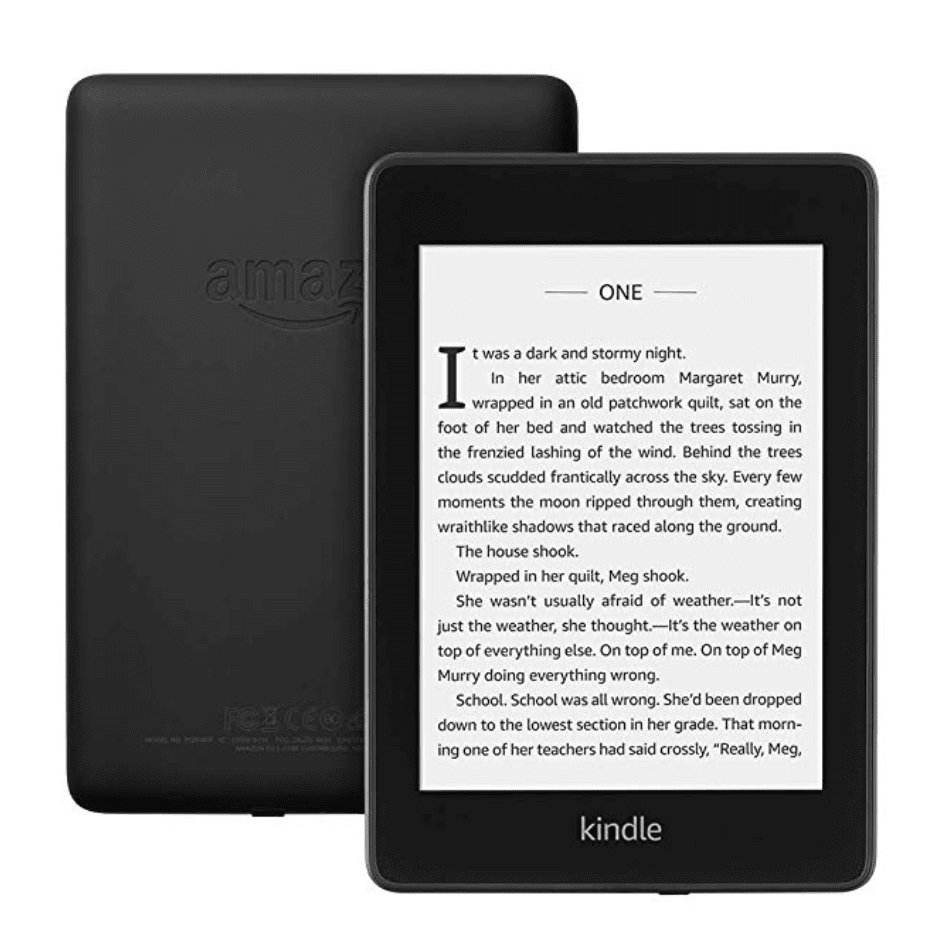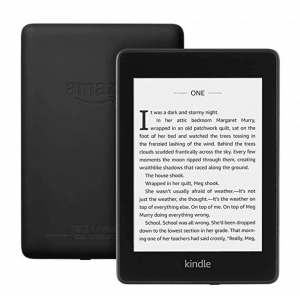 I've been a Canon fan for years and travelled with a Canon EOS starter kit bundle similar to this. It's great to start practising with an 18-55mm lens, and have a ready-made bundle with essentials like a small tripod, memory card, flash, cleaning kit and carry bag. It's easy to upgrade from here as your photography improves, to the Canon 450D or 600D – cameras with more features to play around with, more pixels and which work better in low lighting, as well as having better HD filming capacities. The flip-out screen is also a bonus and great for more angled shots where you can't look through the viewfinder.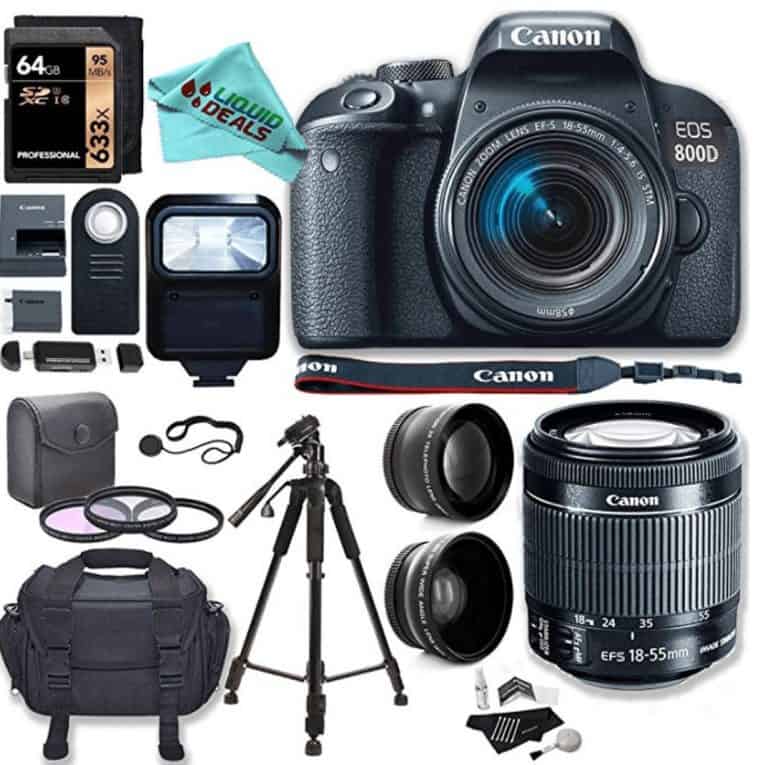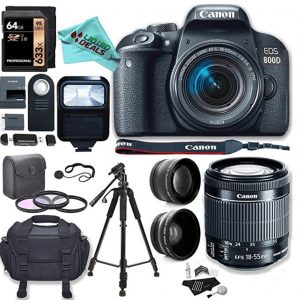 I wanted a change and I wanted a mirrorless camera, as they tend to be more compact and less bulky than standard DSLR cameras. I've had my Fuji XT-1 for around three years now and will soon upgrade to the XT-3 as it has superb 4K filming quality. The retro design with external dials to change the settings is something I also love about this Fuji range.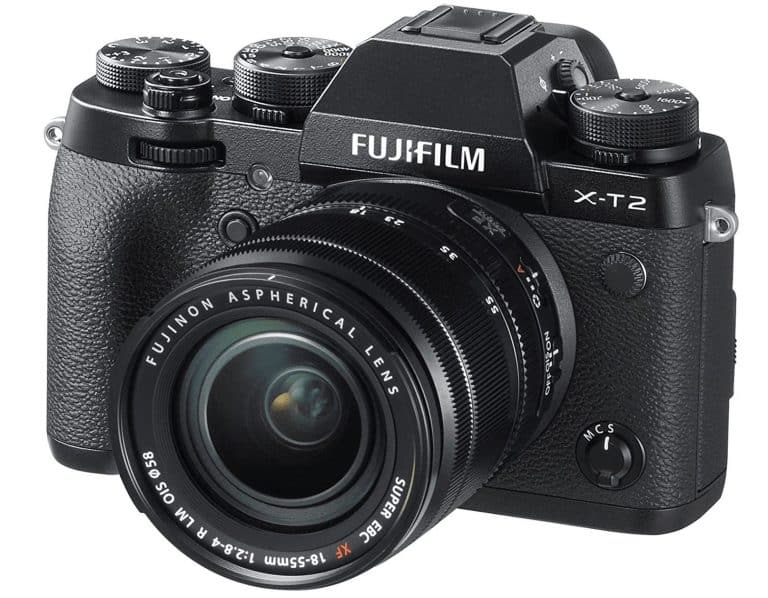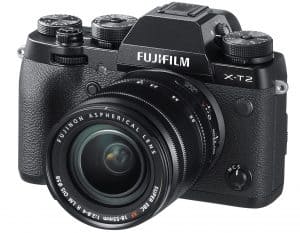 Small, compact, high quality and easy to use, it seems everyone has a GoPro – and for good reason! Even if you are not into making movies, your video clips will serve as good memories and you can even capture stills of your adventures in the editing tools that come with it.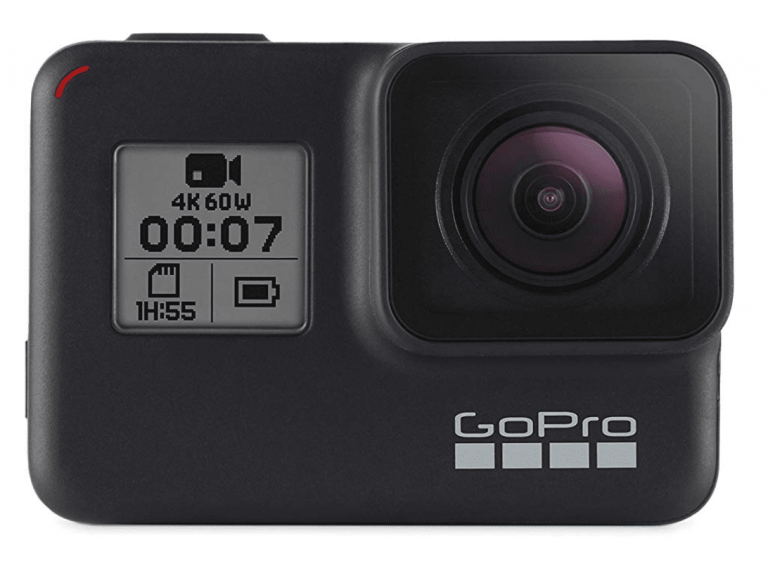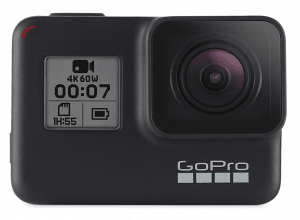 My go-to choice of memory card is always the SanDisk Ultra range and I carry at least two 64GB cards with me to capture hundreds of photos in RAW without having to change cards every day. You can never have enough space for travel photos.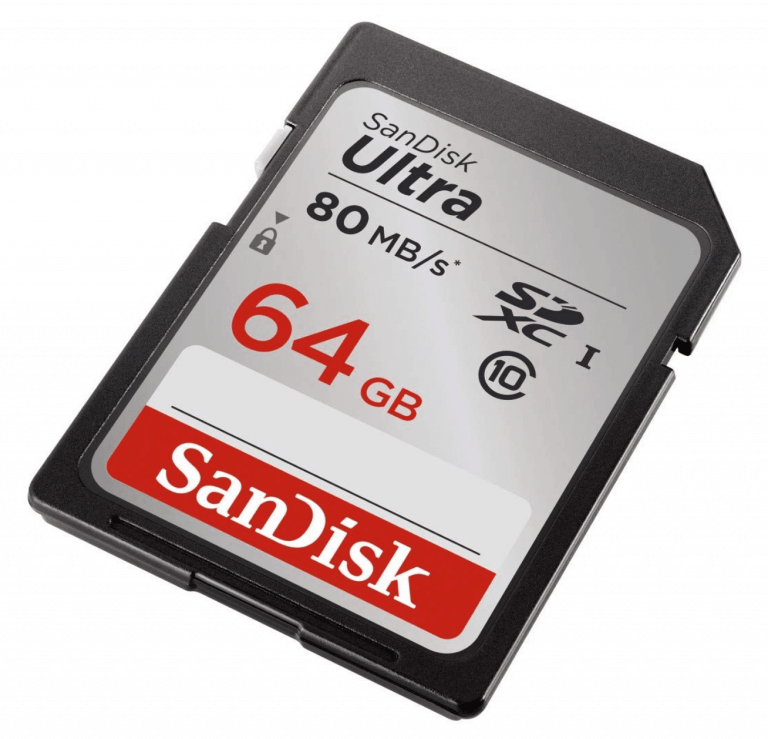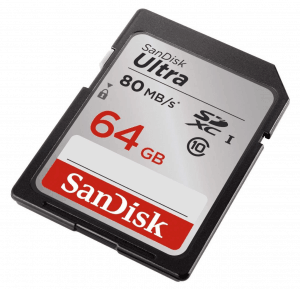 Because, just like with your mobile phone, it's incredibly frustrating when you run out of juice.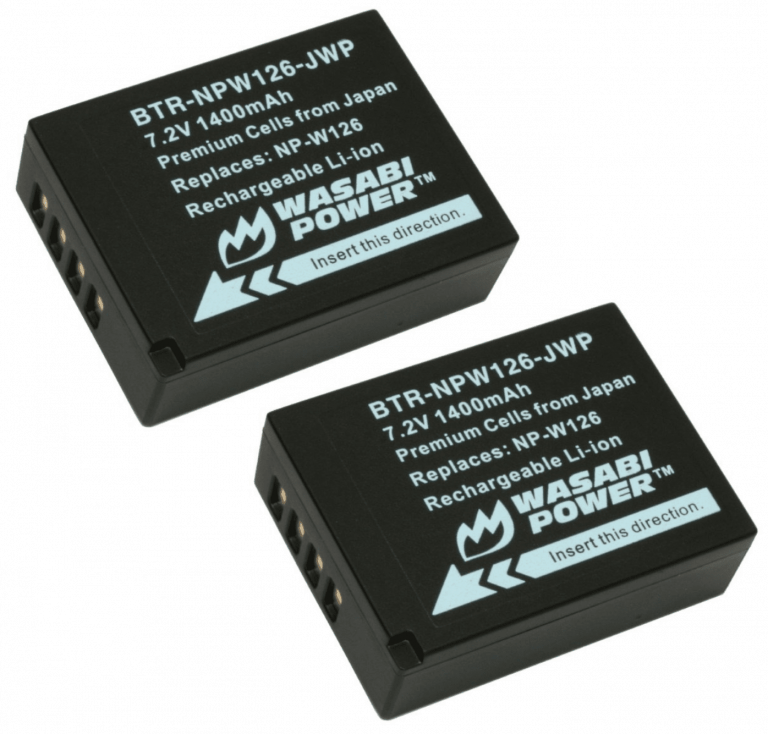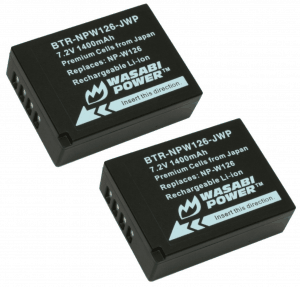 When travelling, your equipment takes a battering and gets covered in dust and dirt. I also use this kit to clean my phone and computer – an all-round handy set of cleaning equipment.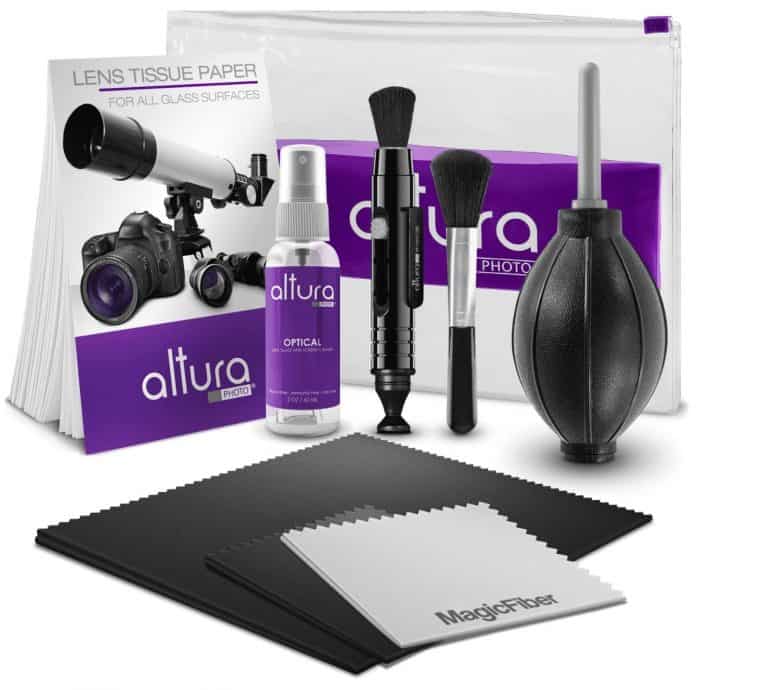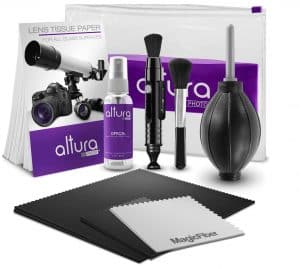 I use Dropbox and iCloud as my backup cloud storage hubs, but I also carry a WD Passport as my portable backup, mainly for all my photos, work articles and important documents. They might seem pricey but they take a while to fill up and save you from losing precious memories.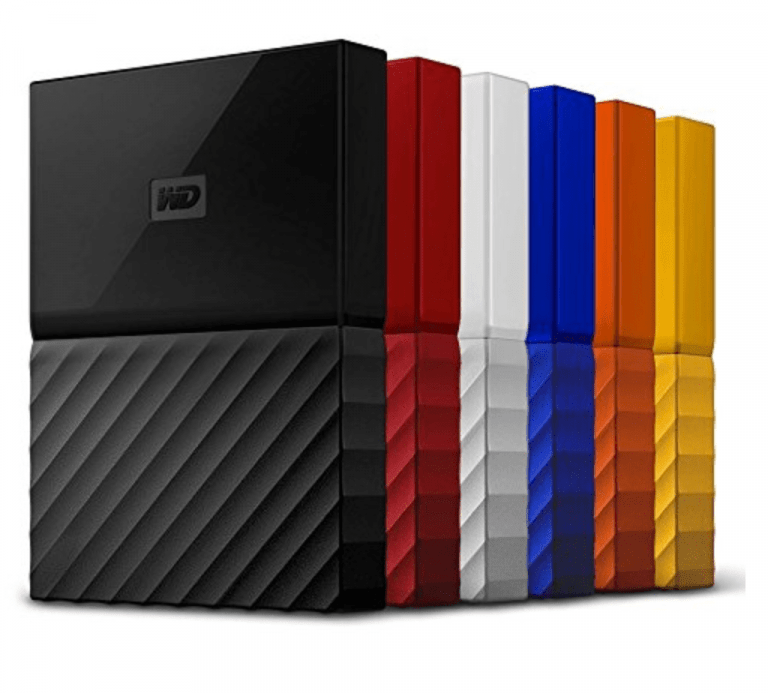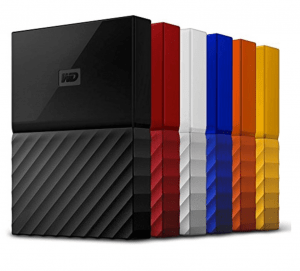 An all-in-one travel plug adaptor can be used in over 150 countries worldwide. Most now come with extra USB charger hubs.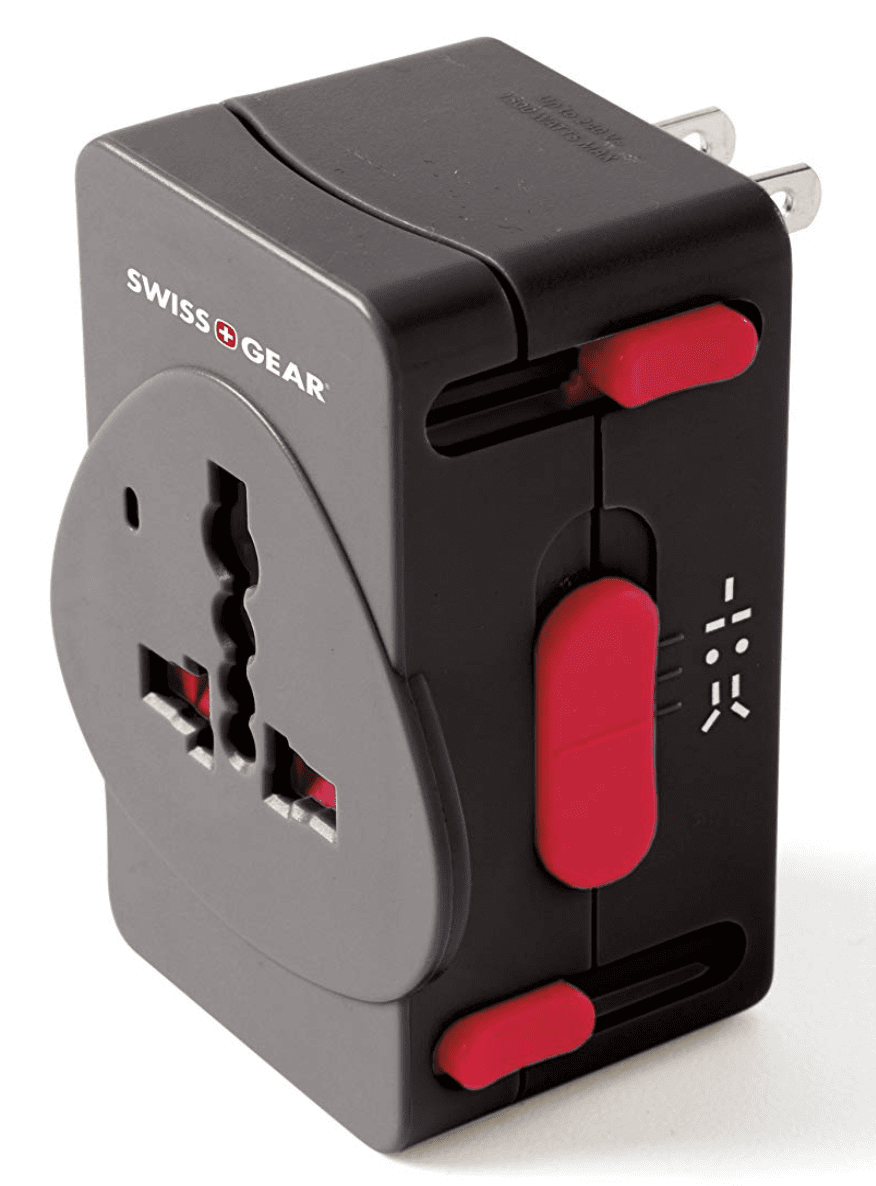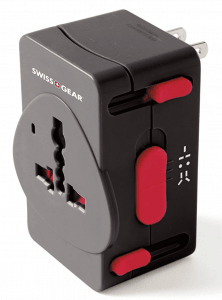 There's always only one plug socket in a room when you need to charge multiple technologies. This space-saving, multi-socket extension is the ideal solution to those regular charging woes.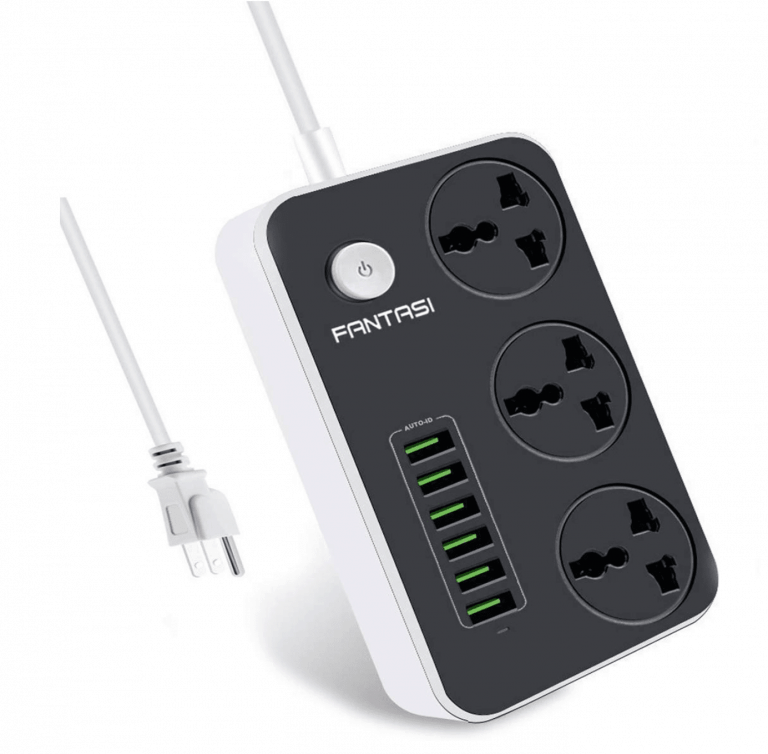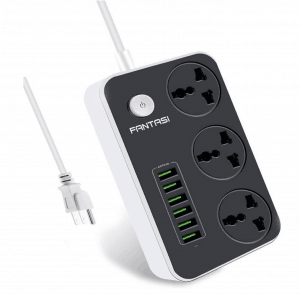 Anker is my go-to brand for portable chargers that are lightweight and hold a lot of juice. A saving grace for when your battery runs low while you are out, prevent your phone from dying by carrying one of these. You'll get around two full extra charges from one of these fully charged devices.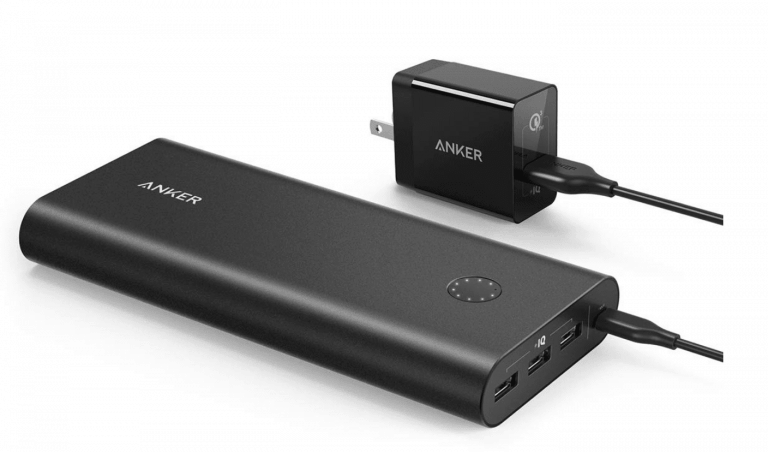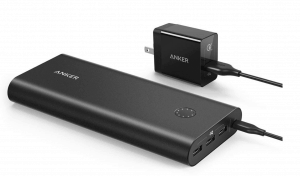 Travel Clothing Essentials
I've spent years trying to find trekking trousers that are the 'perfect' fit. Craghoppers is a brand I recommend, and my current choice of hiking wear is Mammut – flattering trekking trousers, good quality and in a range of great colours.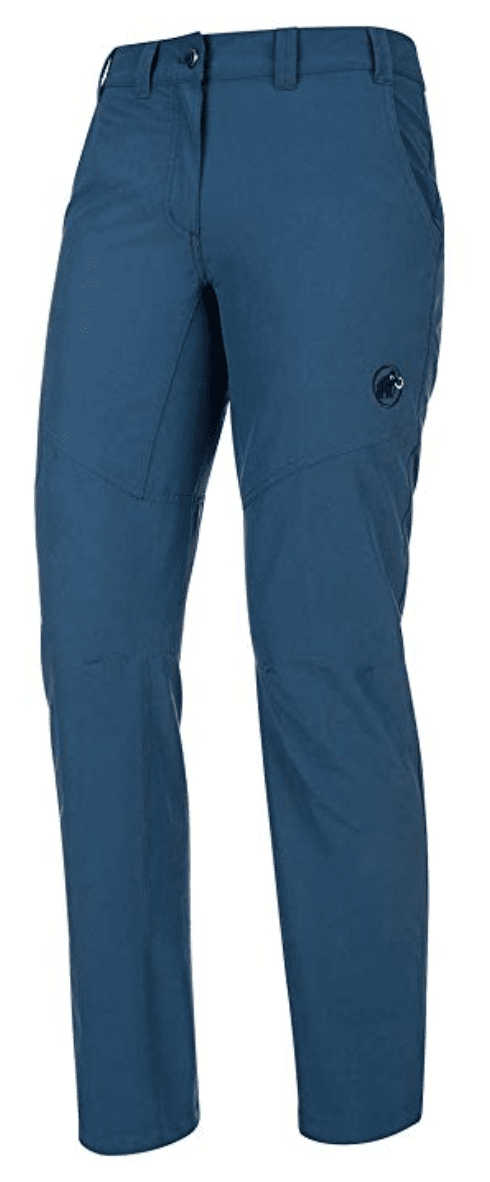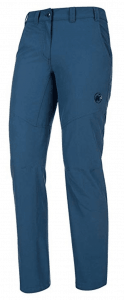 Most hiking shoes are HUGE on my feet, but this 'Natural Shape' range from Asolo has 'a curved, rounded sole that ergonomically hugs the shape of your foot.' What's more, they look great too, with the blue outer layer being a more flattering addition.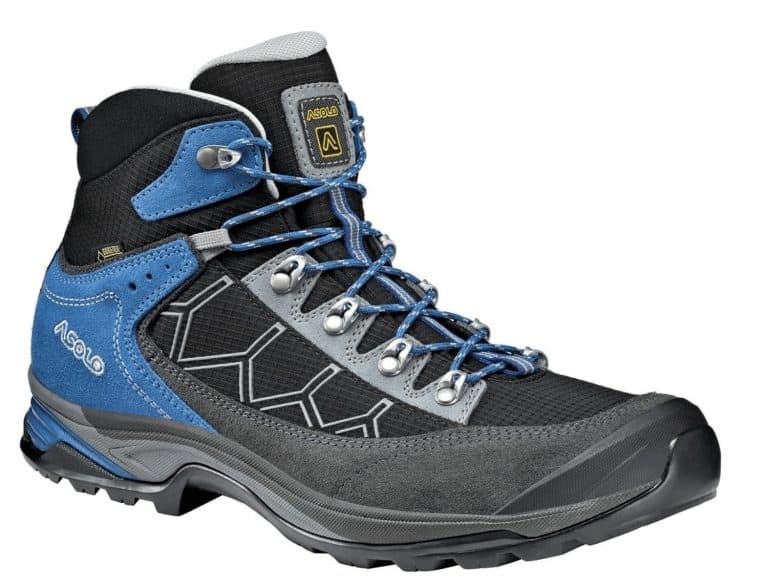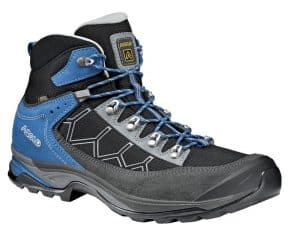 I initially purchased my Northface waterproof jacket because it was a stunning shade of red, but it's super smart and a great fit – leaving enough space for down jackets etc underneath).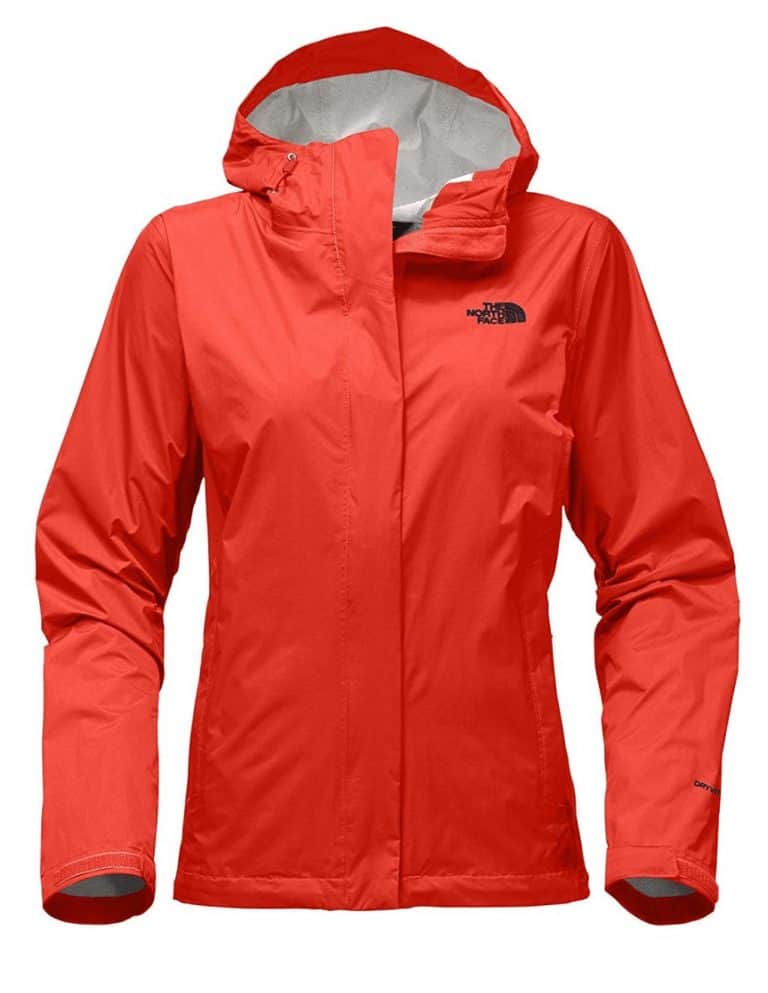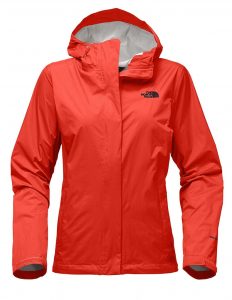 Down jackets can be an expensive purchase, especially when you may not be using them for the majority of your time on the road. However, I've always found the Berghaus brand to offer great styles at prices that won't break the bank. Mine's still going strong after two years and fits down well into a compression sack.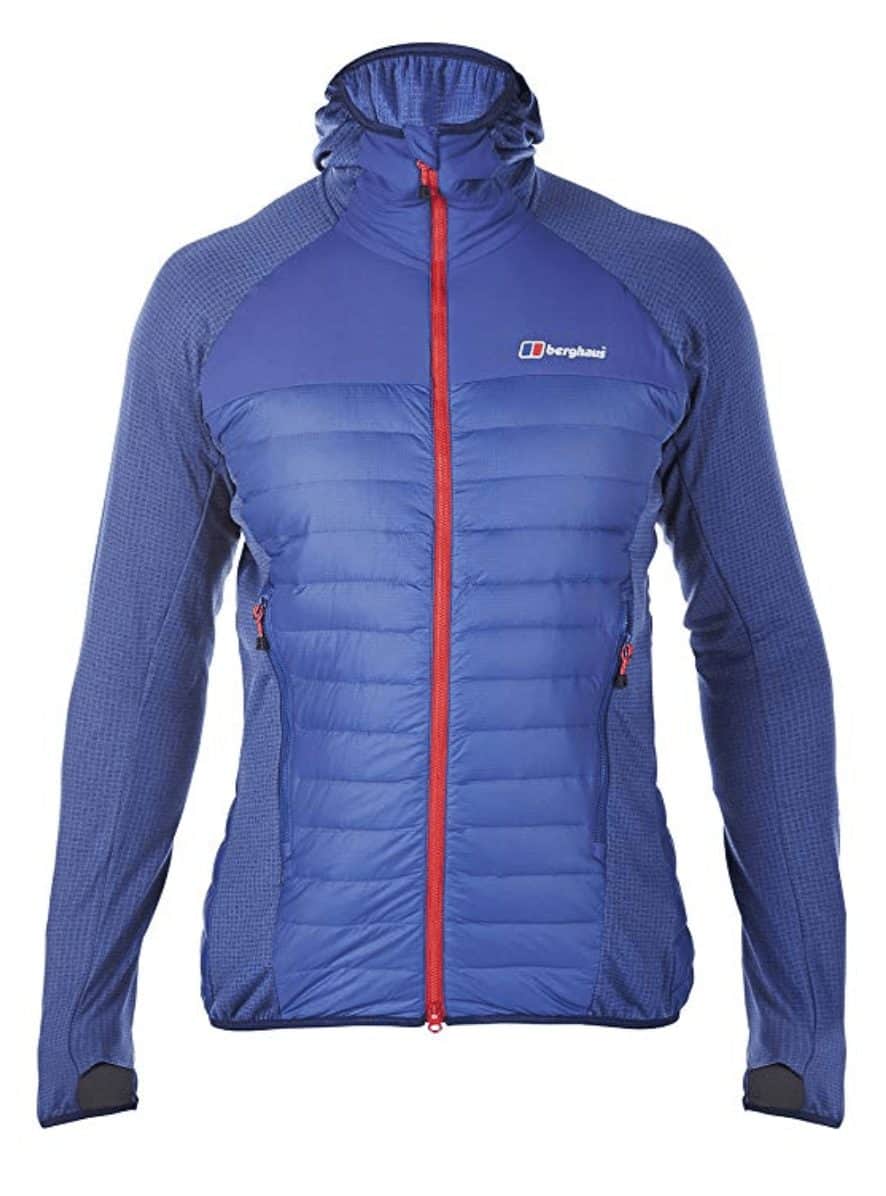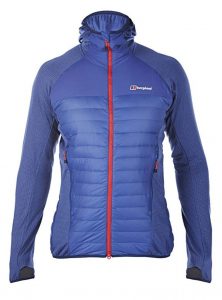 I would have survived mountain treks such as Everest Base Camo, Mount Kinabulu and Mount Fuji without decent thermal layers. It's worth investing in quality – you'll most certainly need it in challenging climates.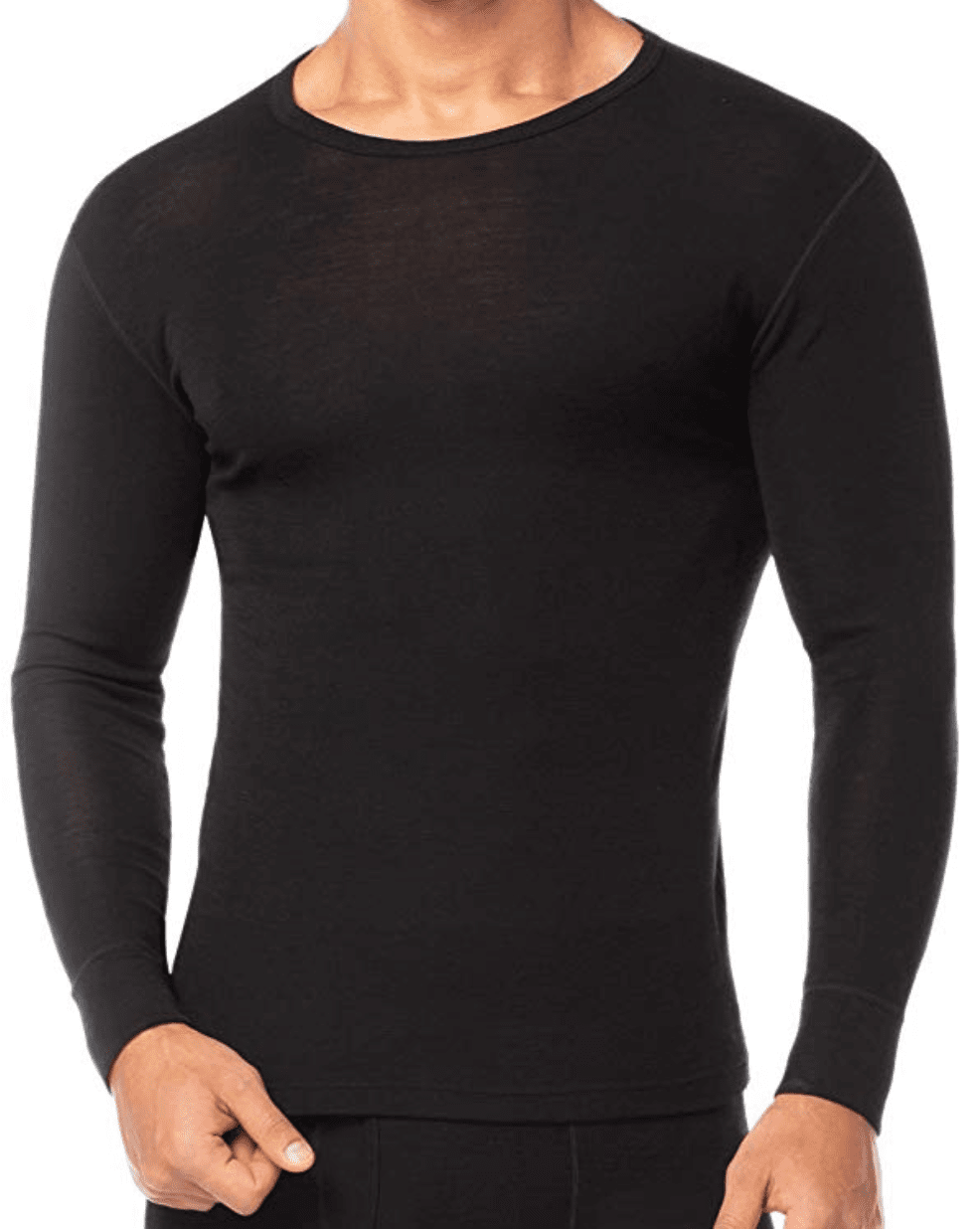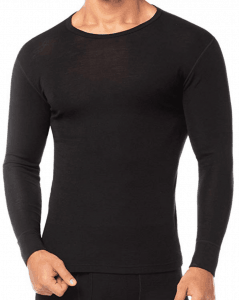 Hardwearing travel sandals are normally a little unattractive, but Merrell gets it right with a fashionable twist on shows with air cushions, shock absorption and hard-wearing materials.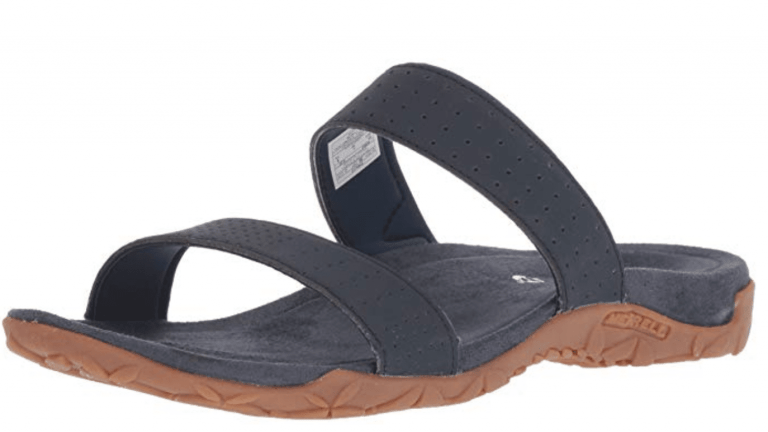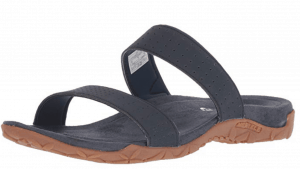 Owning a pair of Havaianas is almost like a traveller's rite of passage now. But there is a reason they are loved so much – simple, stylish and super comfy.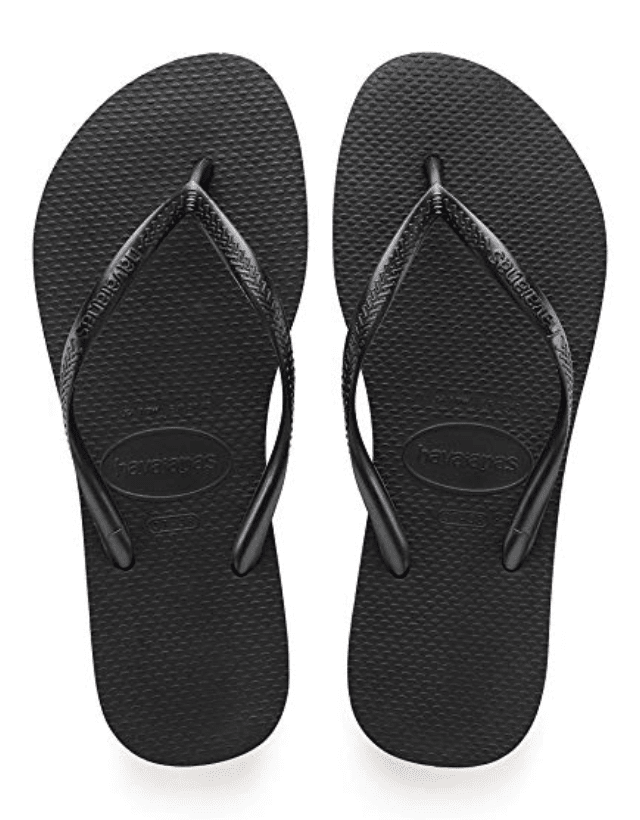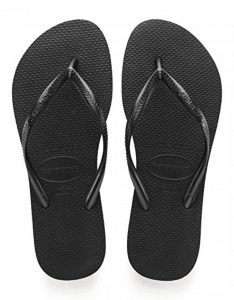 Must-Have Travel Essentials
This is something I carry with me every single day. I no longer buy bottled water, and with the unique filtration system that removes up to 99.9% of contaminants, I can fill this Water-to-Go travel water bottle up from any water source (muddy puddles included and except for seawater) and have drinkable water instantly. Full review here
Use the code BECKI20 at checkout for a 20% discount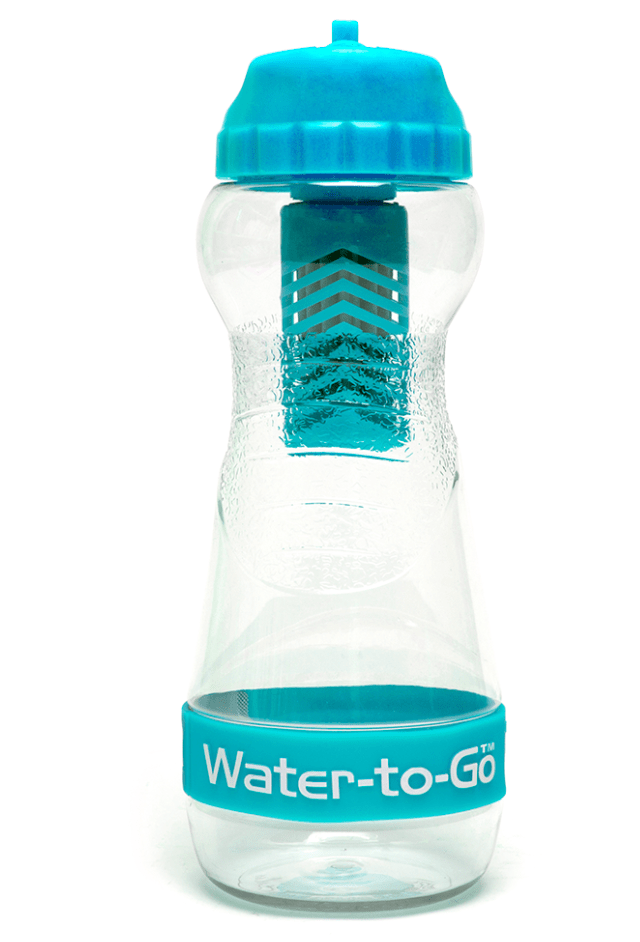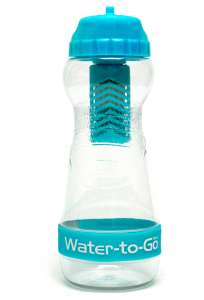 A stainless steel wire lock-and-protect cover for your backpack, I carry one of these around with me for extra security. This is particularly handy for train journeys or when your bag is in storage and needs a little added security. Folds down into an easy to carry pouch.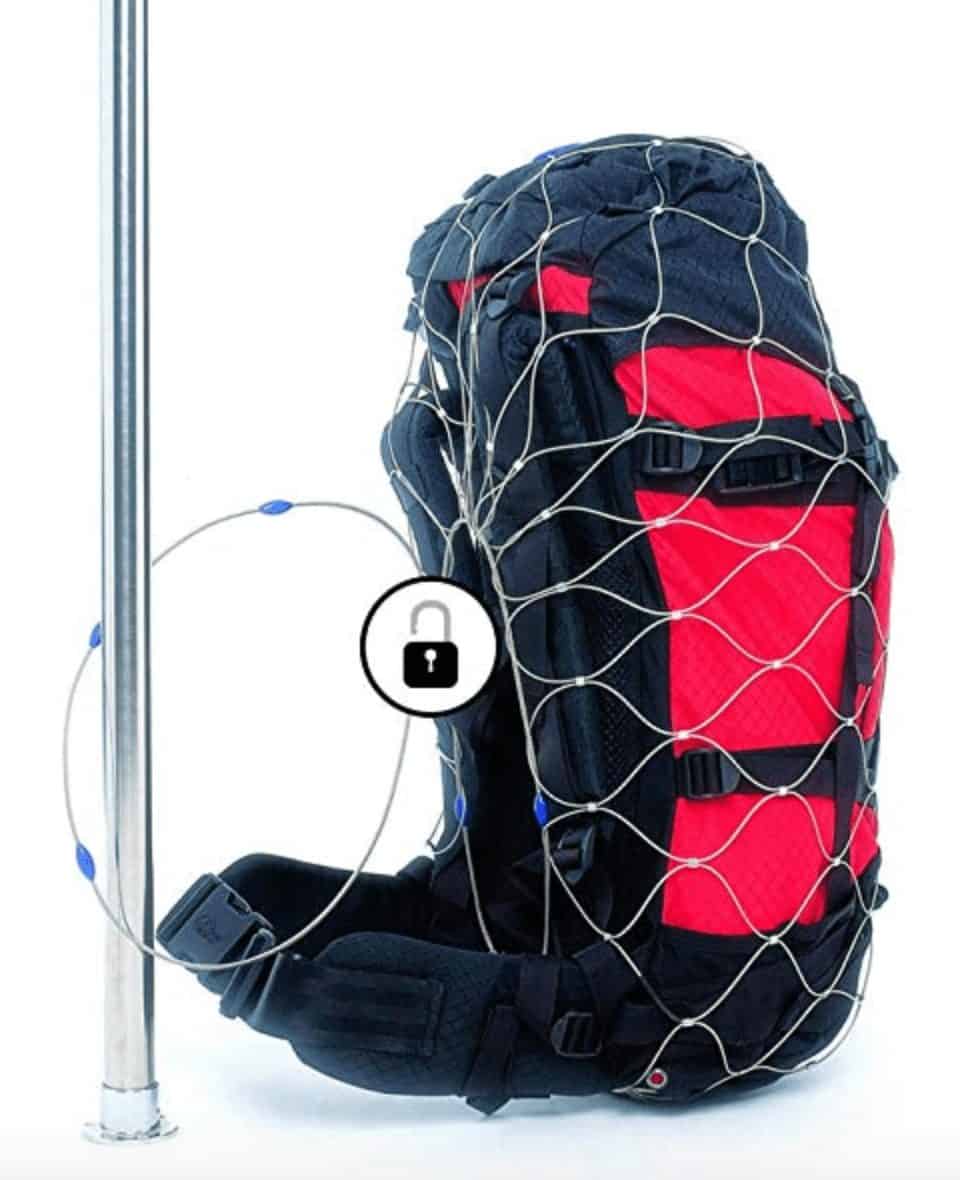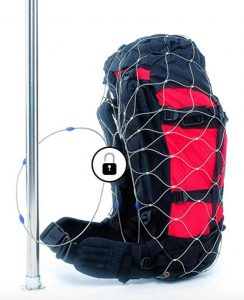 One of my best and most used items for travel, the Pacsafe portable safe is big enough to hold your laptop and stash away your essentials items. The material is woven with 360-degree stainless steel wire mesh and can be locked to fixtures in your room such as furniture and the sink pipes to prevent theft.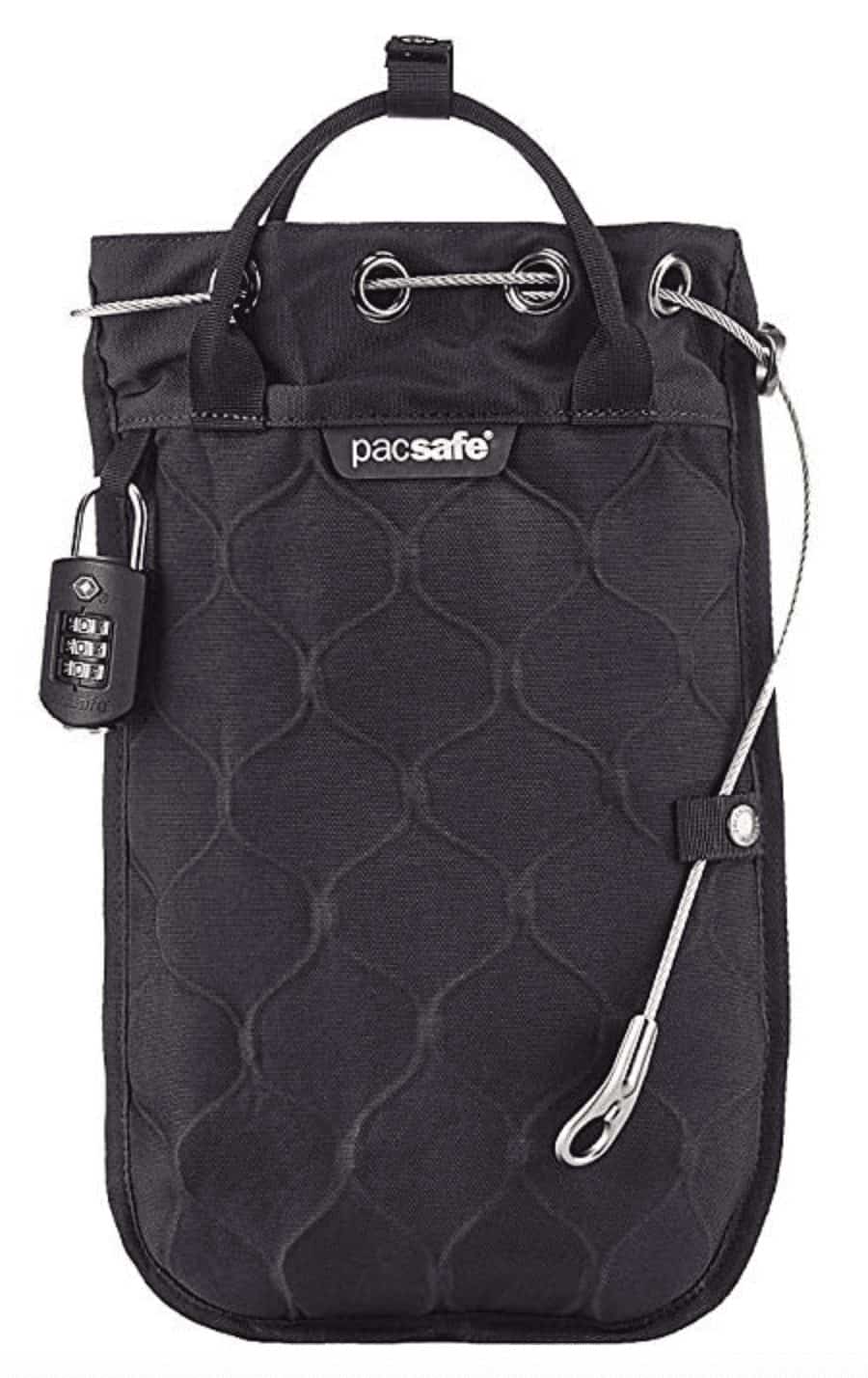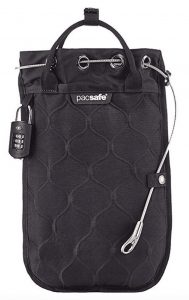 They may not be as comforting and luxurious as a fresh, flurry towel, but a quick-dry travel towel comes in handy for so many on the road situations. The bonus is that it also takes up less space when packing too.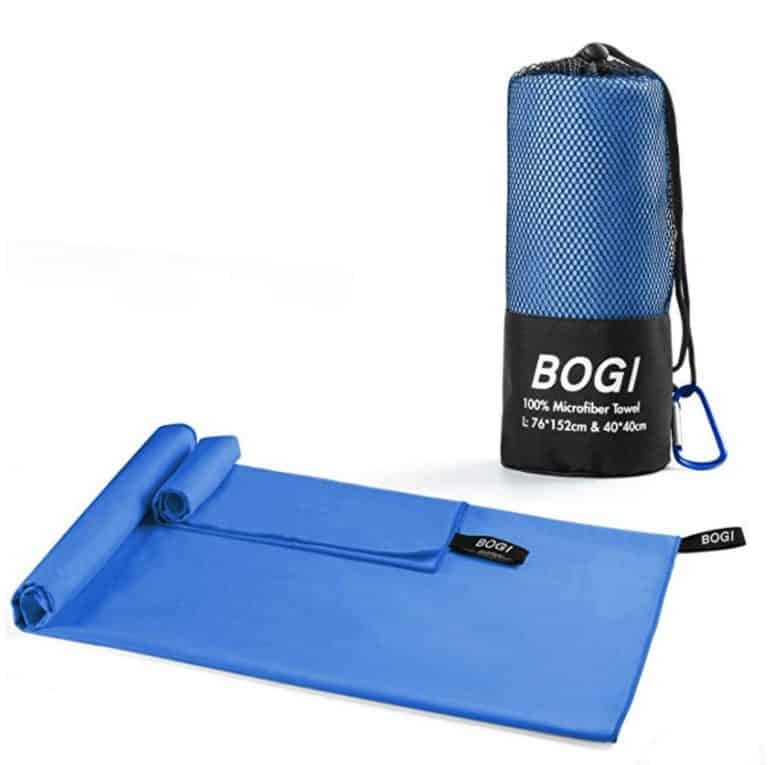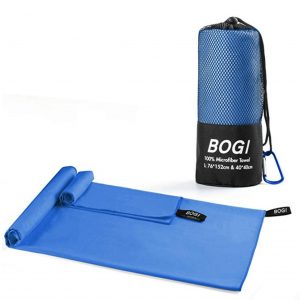 Ideal for camping, hiking or of you just quite trust the bed you are sleeping on, a silk sleeping bag liner is one of my must-have travel items. They are also great for extra warmth or to act as an extra bedsheet.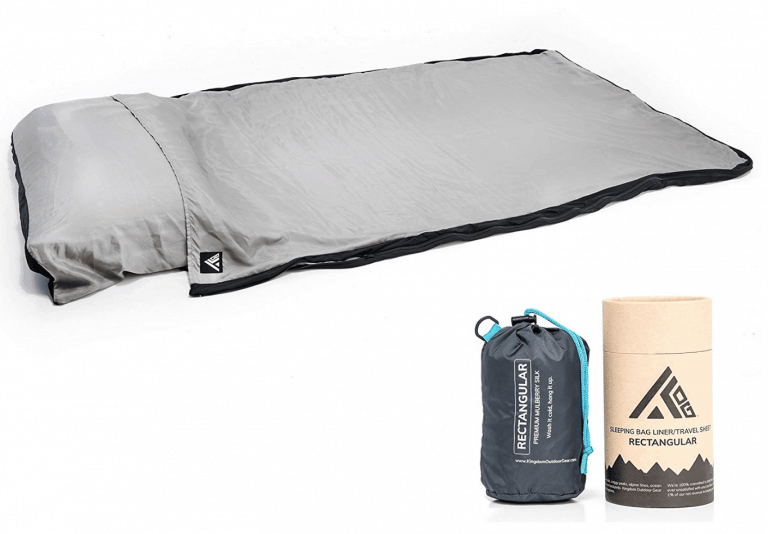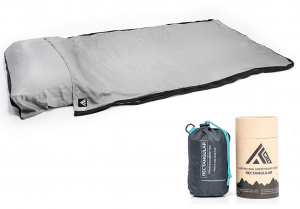 I still surprise myself where I can set up a makeshift washing line with one of these, hooking it on everything from water pipes to wardrobe handles. A useful tool that doesn't take up too much space in your backpack.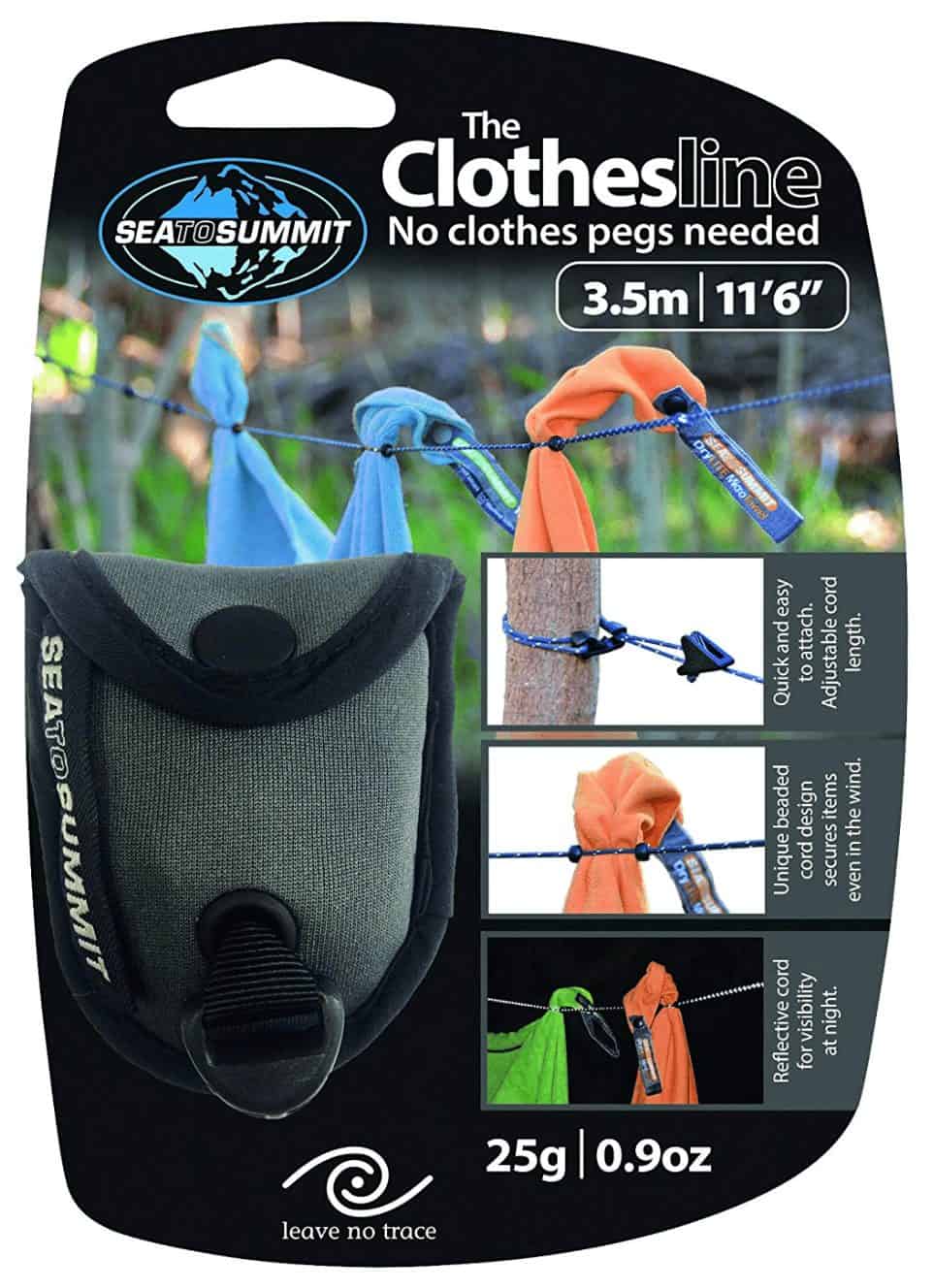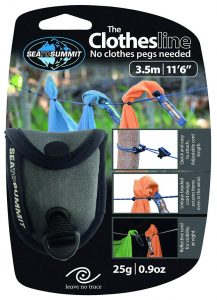 There's no harm in carrying a mini first aid kit – it takes up little space and you never know when you might need it. I'm particularly keen on carrying extra needles and syringes in case you find yourself in a place where hygiene is not to a high standard. I've always used the compact Lifesystems brand.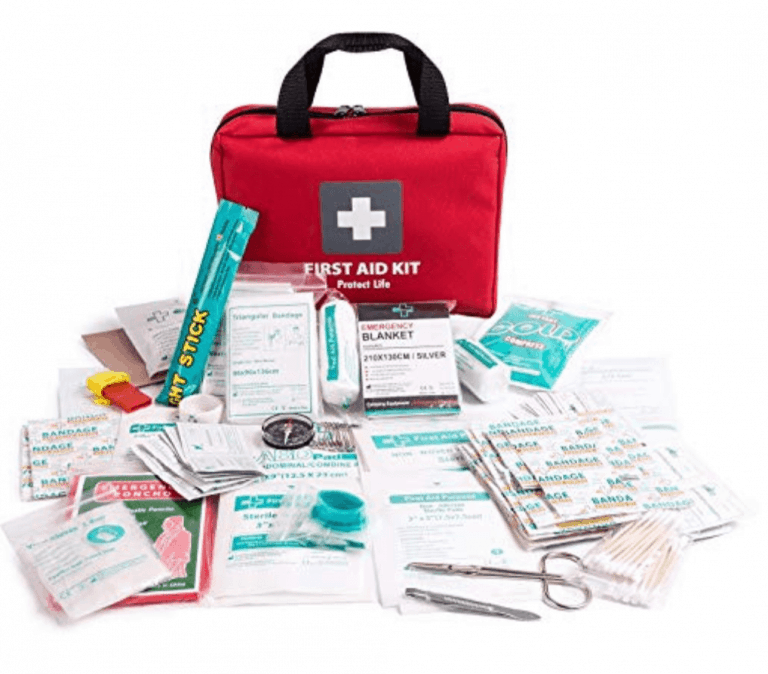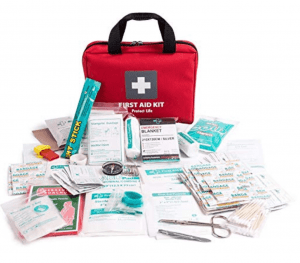 As an avid trekker, this head torch is brilliant for those early morning climbs. Otherwise, I use it on night walks, camping jaunts and as a general hand torch when needed.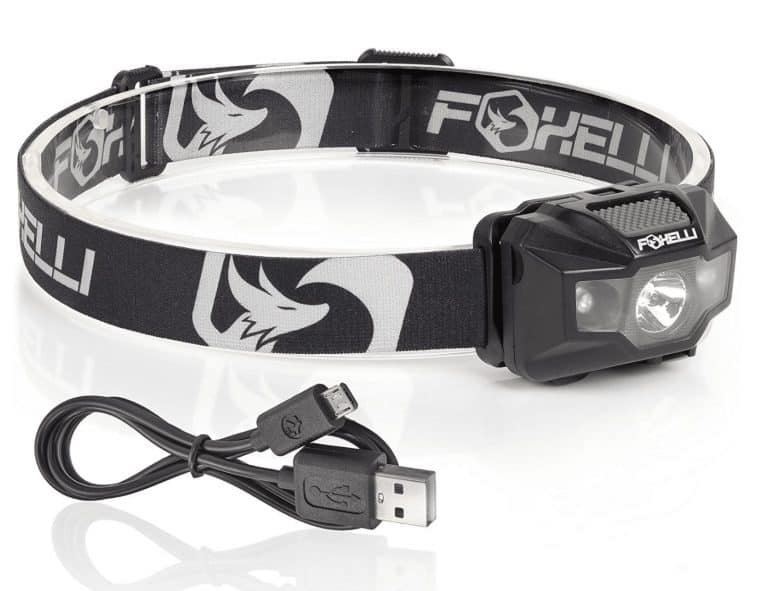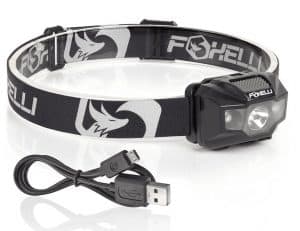 I'm useless at keeping keys to locks, so I purchased a bunch of combination locks, set them all to the same number and now never have to worry about getting into my bags. Once again, I'm all for PacSafe's range of goods.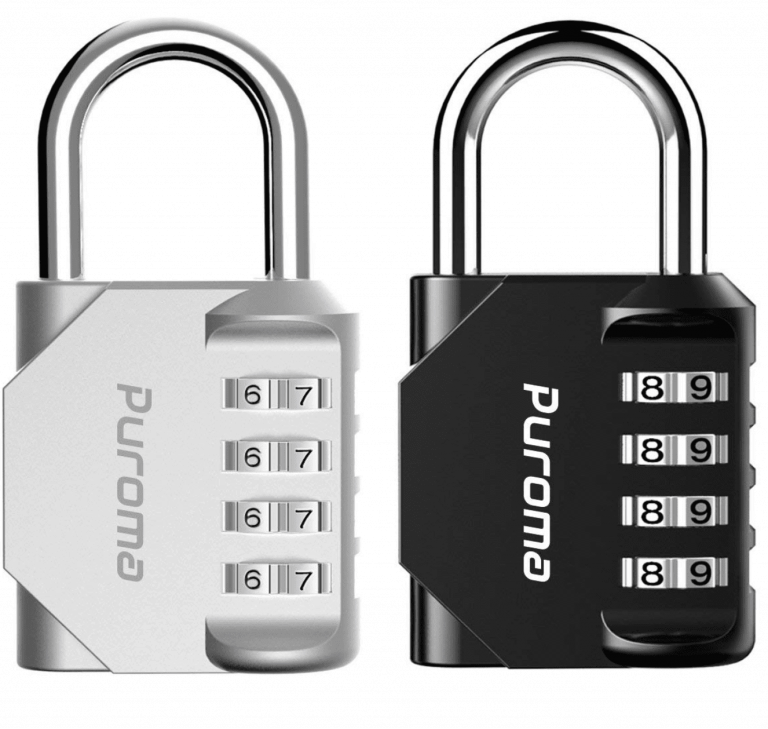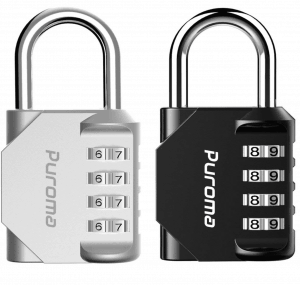 A step up from a standard combination lock, this one comes with a wire so that you can attach your backpack or daypack to anything from poles, racks and any other item that keeps your belongings secure. I've even used mine to lock by backpack to a bathroom sink when my room wasn't the most secure!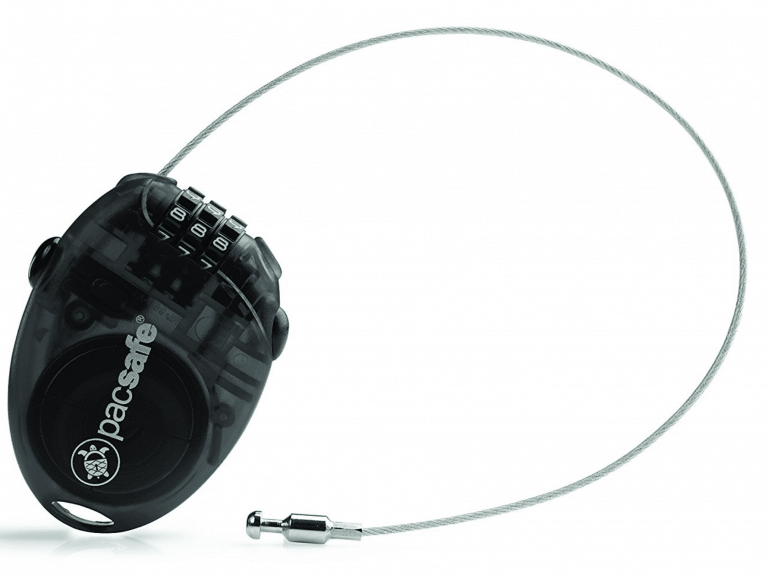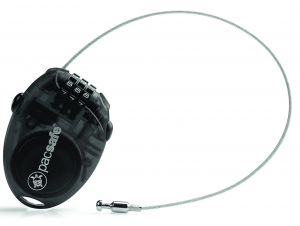 I've always found the best price deals on Lonely Planet guides books on Amazon, and I still like to carry one with me for quick and easy reference.