Disclaimer: This post contains affiliate links to handpicked partners, including tours, gear and booking sites. If you click through or buy something via one of them, I may receive a small commission. This is at no extra cost to you and allows this site to keep running.
Consistent tensions that flare-up in the Middle East fully occupy the media of the world and one of the questions I get asked is whether it is safe to visit Israel and Palestine during conflict.
The question of whether it is safe to travel to Israel has no easy answer. I remember travelling in Israel and a few months later in 2014, a big surge of violence hit the country for the first time in a while. Alongside the casualties from conflict, local people and their livelihoods suffered when tourism in Israel tourism and tourism drives to the West Bank in Palestine took an unprecedented hit.
Back then the situation between Israelis and Palestinians was relatively quiet until three Israeli teenagers were kidnapped whilst travelling home from school near the city of Hebron in the West Bank. It became known that Hamas terrorists had murdered them and tensions began to rise, with the murder of a Palestinian teenager in Jerusalem by Israeli extremists alongside outbreaks of racially motivated attacks.
Hamas in Gaza began to fire increasing numbers of rockets into Israel targeting the cities surrounding the Gaza Strip (and reaching the cities of Tel Aviv and Jerusalem), which are intercepted by Israel's weapon defence systems. Israeli forces responded with targeted airstrikes on the rocket launching sites, weapon storage sites, and the homes and offices of Hamas leaders, although innocent civilians have been killed or wounded in the process.
These are stories that become all too familiar. The Israel and Palestine question has always been a complex subject for centuries and no straight resolution is close by.
I chose to travel to Israel to seek my own answers, except I returned home with more questions. However, I came home with friends from both sides and one key lesson: That it's all too easy for people to take a side WITHOUT separating the governments and those of nationalistic mind from the people who want resolution and peace.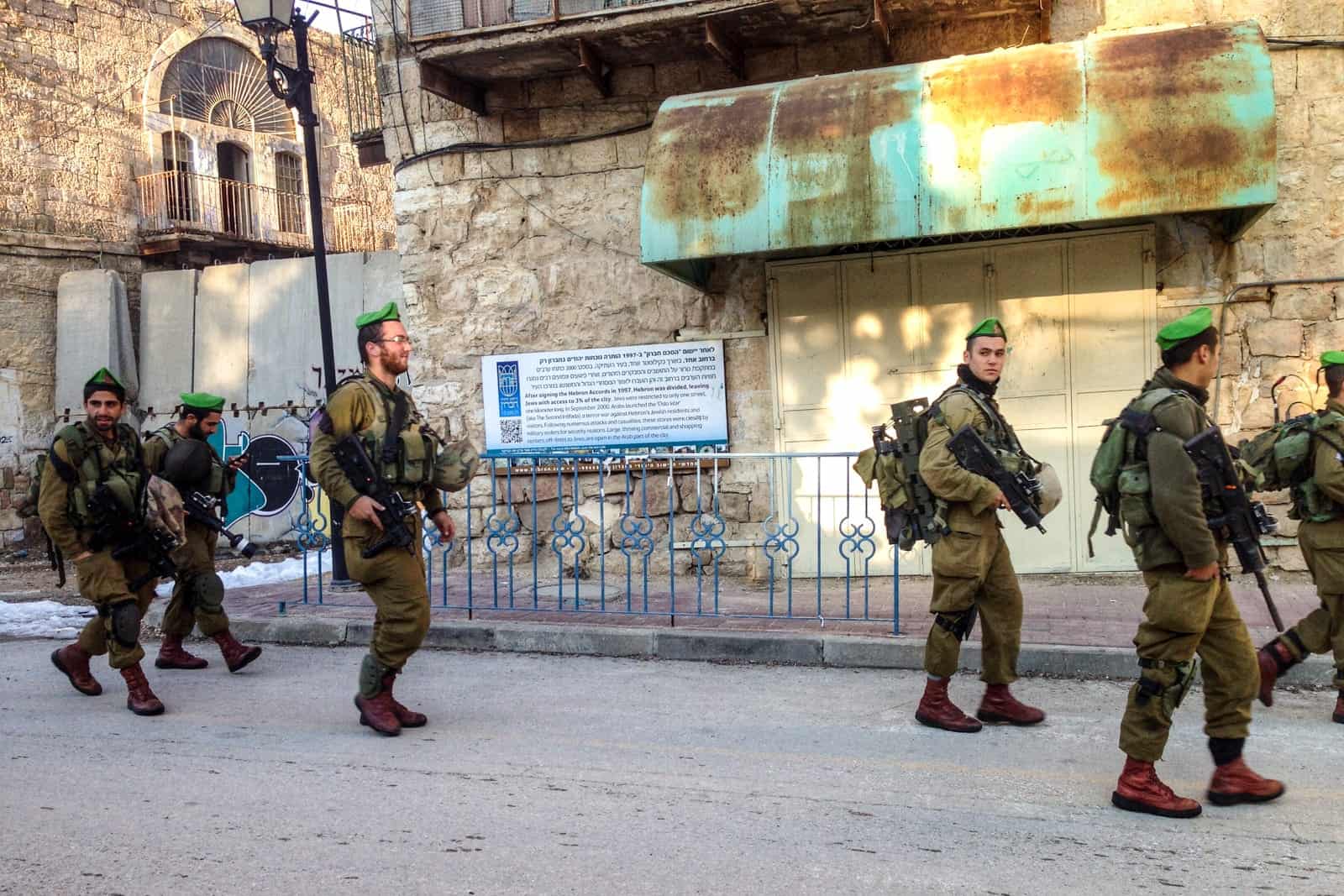 Israel is Safe. The West Bank is Safe. Just Stay Informed
I always tell people to go and see the region for themselves and formulate their OWN opinion. I felt completely safe in Israel and had no trouble crossing from Israel to the West Bank and back again.
Go to learn about the history while admiring the landscape, meet the people, see the normality of life outside of the radical politics, try to understand the tensions from both perspectives and shock yourself at the existence of peacekeeping Israel-Arab organisations and individuals who try to bridge the gap and love thy neighbour.
Because when you see that, what you see in the news becomes even sadder, and twisted and obscured by miscommunication.
Gaza is controlled completely differently to the West Bank and by an entirely separate and extremist Palestinian regime, which makes applying a 'one mindset fits all' notion to this entire situation all too easy.
It's not easy at all. Otherwise, the world would find a solution. I'm sad for the average civilians – the non-nationalistic, non-religious hating people. On both sides.
But when tensions flare up again, tourism takes a hit and that's not surprising. With the images of chaos and destruction emerging in all forms from the world press, would you want to visit? And will a more recent turn of events put tourists off with the fear of: "When will it happen again?"
With this in mind, I put the question of "Is it safe to visit Israel and the West Bank?" to friends who live on BOTH sides.
After all, I check in with them almost daily as my preferred news source. You might well be surprised by their answers. Would I still visit? Of course, except I would take into account areas that could be at more at risk in the far North of the country or very close to Gaza. Always stay open to developments.
Life and Travel Safety in Israel
Ben Julius, Founder of the online Israel travelling resource, Tourist Israel, lives in Tel Aviv and so I asked him to outline what life is like in Israel and what tourists should come to expect there right now.
What's life like in Tel Aviv and Jerusalem at this time?
"Perhaps surprisingly to the outside world, life in Tel Aviv and Jerusalem, as well as most of the rest of the country (apart from the immediate area around the border with Gaza), is continuing pretty well as usual. People are working, kids are playing, and we are eating out in the restaurants and drinking in the bars, relaxing on the beach, watching the World Cup, and enjoying a normal life.
"The Israeli Ministry of Tourism estimates that there are 100,000 foreign tourists in Israel at this time, and there are very few reports of tourists who have left Israel following the recent events. People do not feel under threat."
Is it safe to go to Israel?
"Israel has invested billions of dollars in advanced systems to protect its civilians. At the first line of defence is the Iron Dome (interception system), which has successfully intercepted and detonated over 90% of rockets fired from Gaza to Israeli cities. After a rocket has been launched from Israel, based on its trajectory, sirens are sounded in the area it is estimated to be targeting. In Jerusalem and Tel Aviv, the sirens have sounded around 5-6 times over the past week. The siren gives 90 seconds of time to move to shelter – most buildings have shelters within their structure, and those who don't generally have protected staircases. At this time, there have been no deaths or injuries in Jerusalem, Tel Aviv, or any major tourism area of Israel.
"Although it's hard to imagine normal life under those headlines, you have to remember that every city or region in the developed world has its own dangers – whether it be murders, stabbings, rapes, gang crime, drug crime, earthquakes, hurricanes or tornadoes. Statistically, the situation has not changed, and Tel Aviv and Jerusalem are still statistically far safer cities than most in the Western World."
Should I still travel to Israel?
"It's hard to imagine that life in Israel is normal at this time, but really, it is. Tourists who are already here are staying, but the industry is seeing a lot of cancellations from people booked in the future – remember, as of now there are no government travel warnings issued against travel to Israel, and those who are here are continuing as normal.
"Tourism in the Middle East is one of the only unifying industries in which there is large-cooperation between Israelis, Palestinians, Egyptians, and Jordanians. An event like this has a terrible impact on the tourism industry for all involved, we are joint partners in showing the world the reality and beauty of our region, and we jointly suffer on the actions of a few. Be sensible and only travel if you feel comfortable, but do not base your decision based on what you see solely in the news. Speak with your hotel, your tour operator, your local friends, and make an informed decision. We wouldn't encourage people to come here if it was actually unsafe."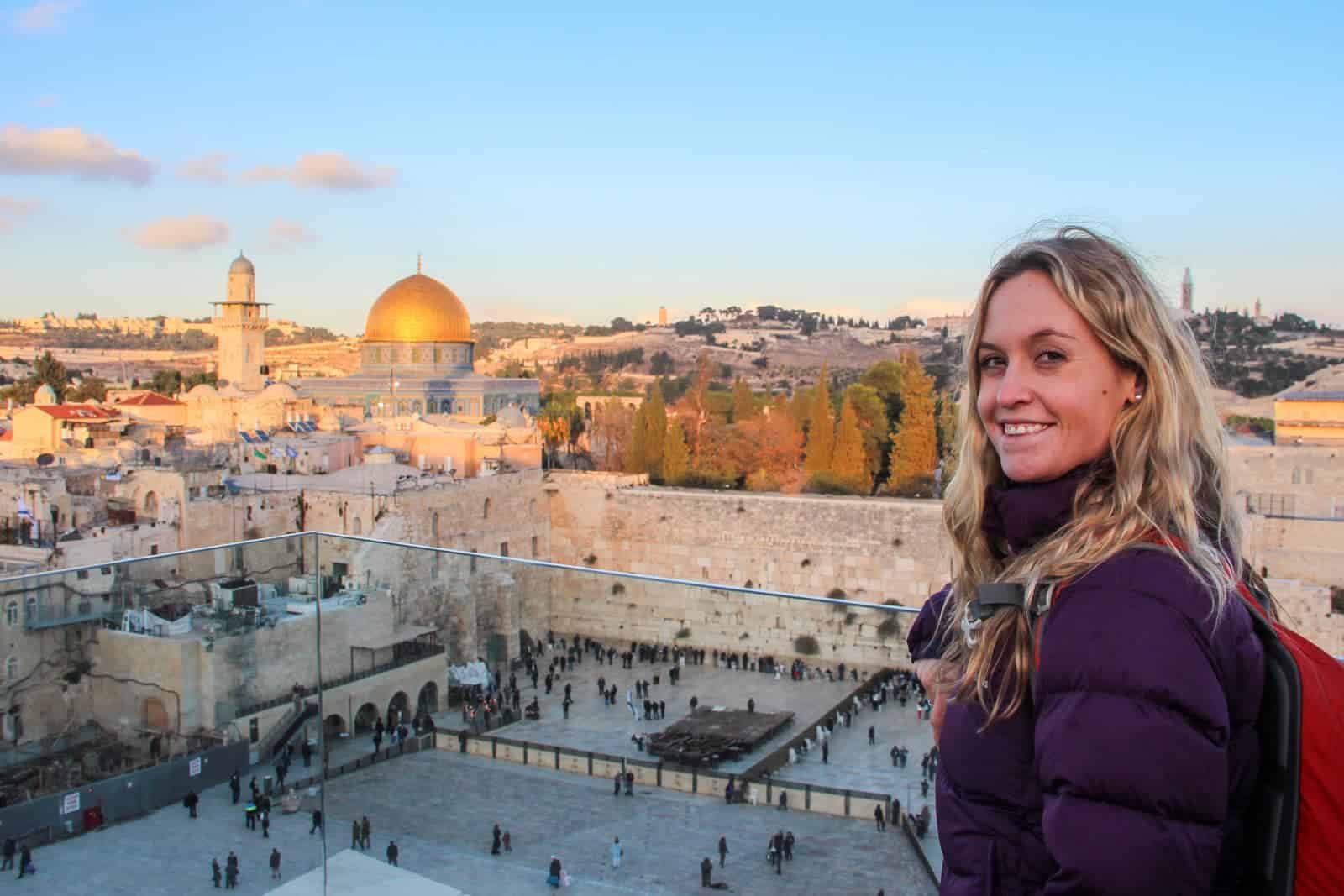 Life and Travel Safety in the West Bank / Palestinian Territories
Tamer Halaseh, Founder and Tour Consultant from Tamer Tours, describes life on the other side and if it is still OK for travellers to visit the Palestinian Territories.
What's life like in the West Bank at this time?
"Life in the West Bank was affected by what happened, starting from the kidnapping of the three settlers and now with the ongoing war on Gaza, but that hasn't stopped tourists from visiting the West Bank and its main cities including Bethlehem, Jericho and Ramallah. Those interested in the conflict and the current situation are actually more likely to visit since they want to see the daily life of Palestinians during this complicated time."
Is it safe to go to the West Bank? Should I travel to the West Bank during my time in Israel?
"Some visitors at this time may experience some clashes. Usually, tourists like to experience Ramadan here (the month of fasting), since there is always celebrations and events during this holy month from the time of ending the fast in the evening until the early hours of the morning. However, because of this situation, there has been no celebrations. Instead, Palestinians went on protests and sometimes clashed with the Israeli army in some parts of the West Bank in solidarity with Gaza.
"Does this affect tourists and their safety? Not at all. Be vigilant of what is going on (which is why we are here to provide guidance). Since we are still under the control of Israel, tourism numbers are affected since people enter and leave through Israel. It is safe to come to the West Bank as long as you have a contact that can arrange everything for you and know what's going on the ground."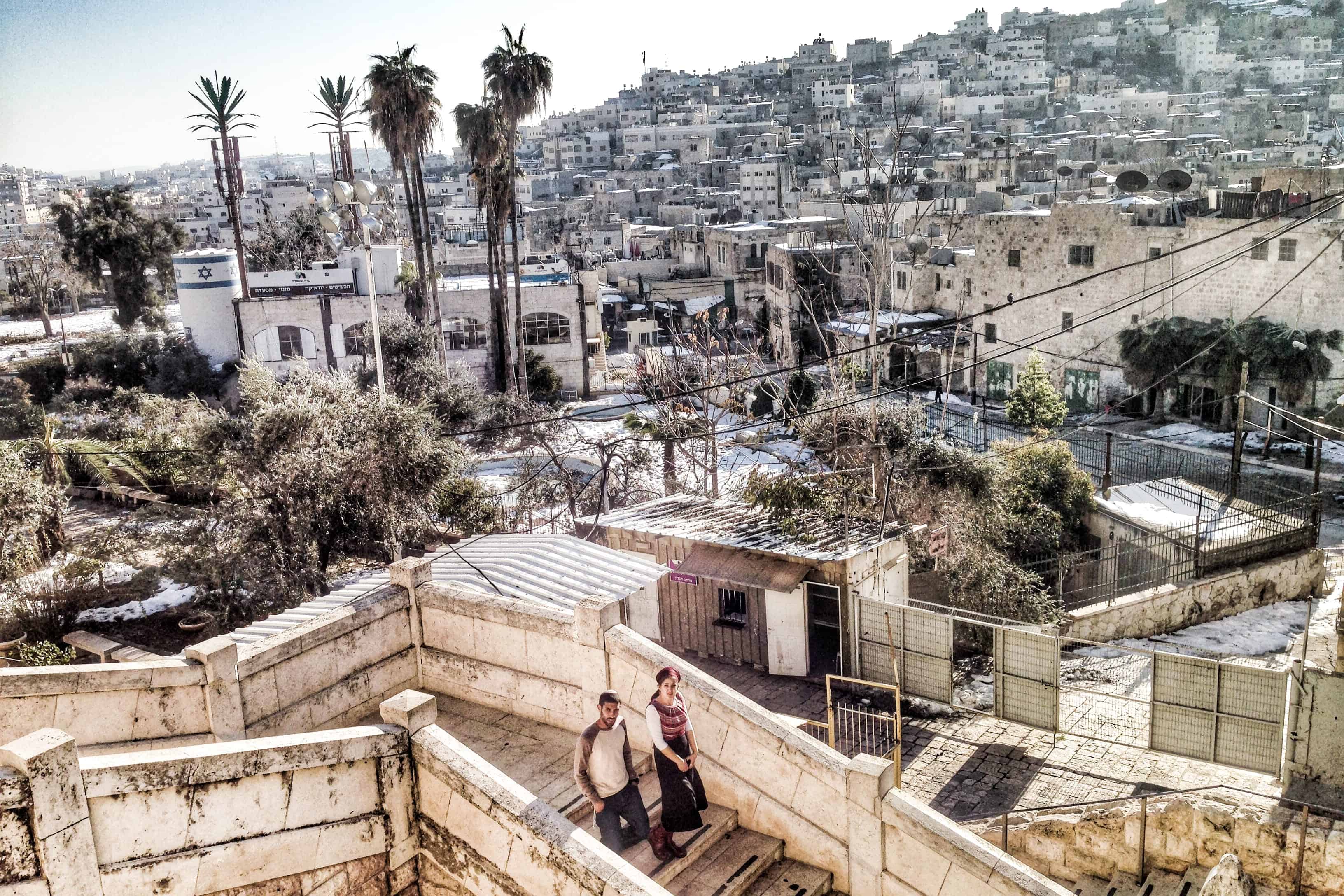 While my contacts on both sides treat these situations as 'normal', it is all too worrying for the traveller and people who are observing from the outside. However, what you hear in the news is more heightened and, in this case, we must be aware of fact that this present conflict exists predominantly in Gaza – an area that no tourists are ever allowed to enter.
Do you have any plans to visit Israel and the West Bank soon? Have you cancelled your trip there because of recent unrest?
Photos copyright of Abraham Hostel and Tamer Tours